Sports offer in Brussels, Dilbeek, Schaerbeek
Read more about the specific sports offer of campus Brussels here.
Schrijf je in aan onze sportactiviteiten
Table tennis campus Brussels
If you want to play table tennis during (lunch) break, you can always do so at the following places:
Next to classroom 1K216
Indoor garden, next to room 1119
You can borrow table tennis pallets and balls for free at the facilities management desk. You only need to show your student card.
Use of sports hall on the Dilbeek campus
Are you an indoor football fanatic and do you like to play a game of football with your fellow students? Then you can play for free in the A-hall at Dilbeek Campus.
For this you need to:
Check the availability of the hall with STUVO.
Fill out the form and hand it in at the reception desk at Campus Dilbeek upon arrival.
Gym campus Dilbeek
Dilbeek Campus has its own fully equipped gym. A student sports card gives you free access to the gym.
If you are not familiar with the world of fitness, you will be assisted by an experienced fitness coach. Showers and changing rooms are also at your disposal free of charge.
Opening hours and contact details
Monday: 12h45 - 13h45
Tuesday: 12:45 - 13:45
Wednesday: 12:45 - 13:45 and 16:00 - 18:00
Thursday: 12h45 - 13h45
Friday: 12:45 - 13:45
The above opening hours only apply during normal class weeks. During weeks without classes and/or exam periods the gym has adapted opening hours or is completely closed. If you want to be 100% sure that the gym is open, please contact us before you take the trip: stijn.depuydt@odisee.be or drop by STUVO (1st floor T'Serclaes).
Address gym Dilbeek
The campus is close to Dilbeek train station; take the train direction Zottegem-Aalst or Eigenbrakel-Aalst and get off at Dilbeek or take bus nr 129 and get off at Dilbeek station.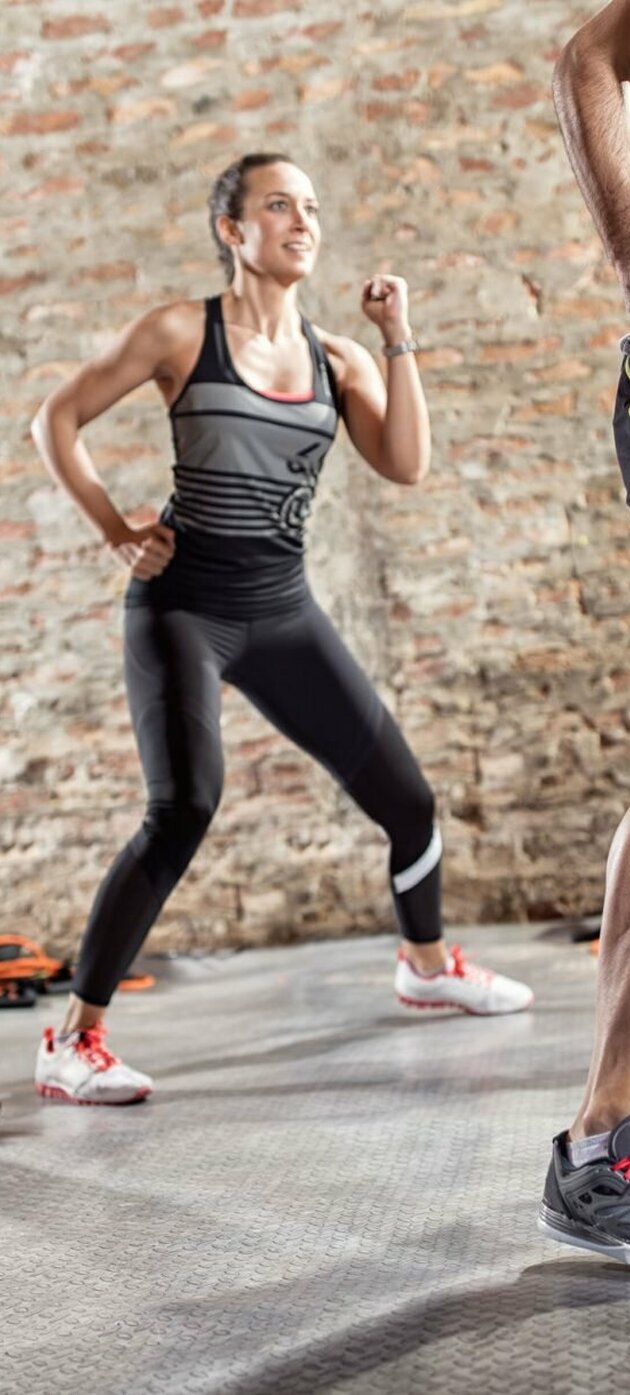 Studentenwerking campus Brussel