Health
The research group within the Health Cluster consists of researchers from seven different programmes: biomedical laboratory techniques, occupational therapy, medical imaging and radiotherapy, eye care, nursing, nutrition and dietetics and midwifery.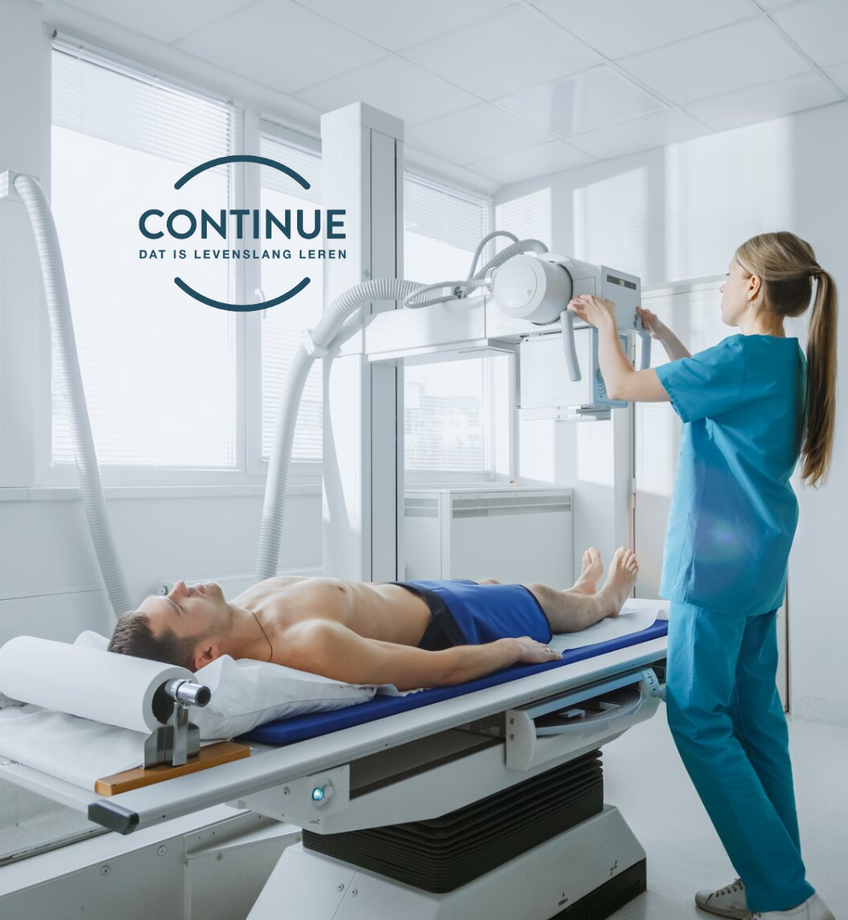 Our focus
Within the health research group, there is a particular focus on health promotion and good care through practical and educational support for end users. 
This focus translates into 6 spearheads with a contact person for each focal point.
An overview of some of our projects.