UCE | User Centered Electronics & ICT
UCE stands for the development of practice-oriented, sustainable Electronics & ICT applications in which the end user and his experience are central. UCE is linked to the Electronics-ICT programme.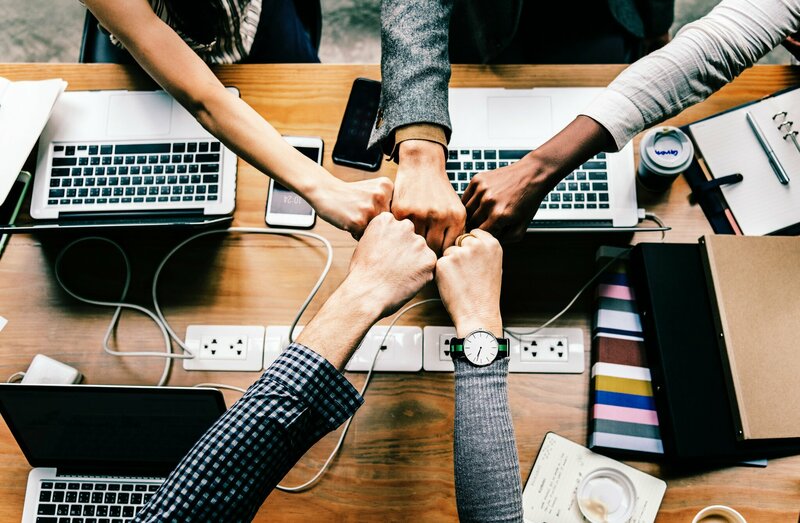 Our focus
Within UCE, we combine our expertise with a view to an optimal user experience. With a strong focus on user experience on the one hand and data capture and analysis on the other, we develop smart applications that fulfil the needs of the users. Always with the necessary attention for security and privacy of data and systems.
The User Experience Lab
In the User Experience Lab, we put the user in the centre of attention according to the principles of User Centered Design. From the user's point of view, we investigate the need and usefulness of new solutions via user tests or we examine how and where existing solutions are experienced and can be optimised via usability tests.
An overview of some of our projects.
Our story
The 21st century user has become more critical towards the technological solutions offered. We are therefore convinced that technological solutions will only be fully accepted and sustainable if they place user needs in the centre of their development.
Optimised user experience
We strive for an optimal user experience defined by 3 pillars:
Efficiency in use

Effectiveness of the solution

Satisfaction of end users
We put our expertise in User Centered Design, Data Science, IoT and Web & Mobile Development to work for this user experience. User Experience Design originated from the problem that users are often unable to describe their needs properly. Through the principle of UX design, these needs are determined via co-creation with the user.
Would you like to know more about the possibilities of working together?
as a company
as a researcher
as a student or teacher
Please feel free to contact the coordinator of our research centre.