Research
Research is important to Odisee. Our focus is strongly practice-oriented, innovative and sustainable.
Our research and services are focused on themes and questions that are important for the field and that are linked to our programmes. We strive for optimal involvement of our teachers and students. This ensures a good cross-pollination between research and education. In this way, they reinforce each other.
We also work together with various partners from the field and the scientific world. We make optimal use of existing scientific knowledge, expand it and make it applicable in organisations and companies. In this way, our practice-based research contributes to innovative and sustainable solutions, making maximum use of the knowledge and expertise available in the field.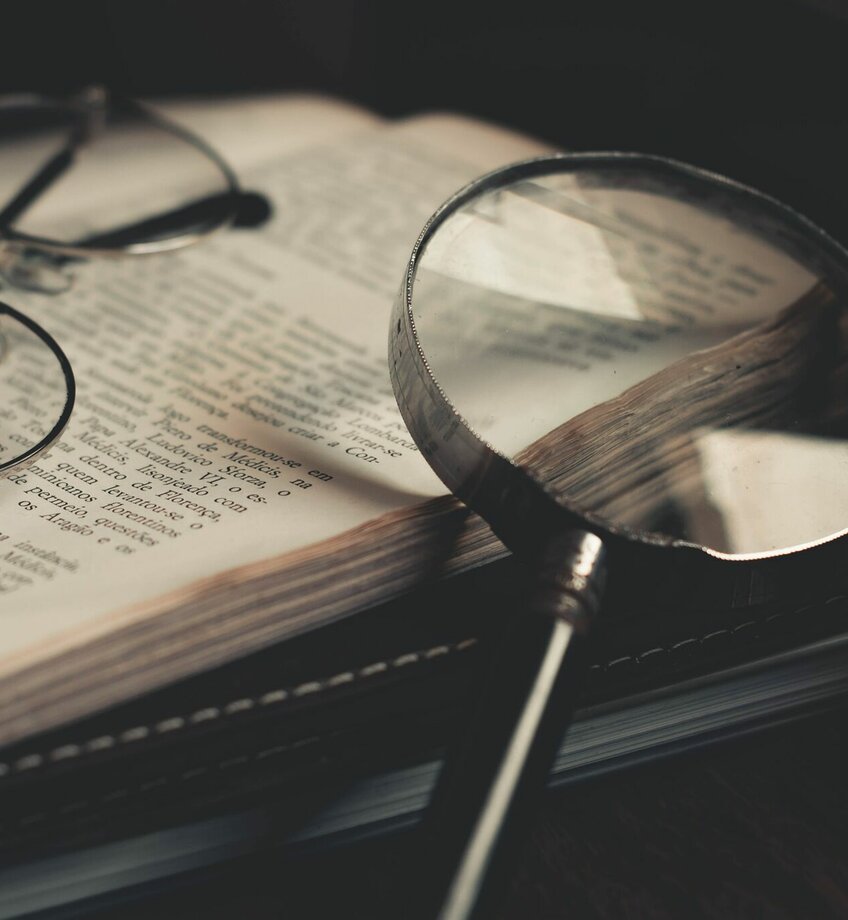 Research groups
Research within Odisee is divided into research groups per thematic cluster. The projects always have a substantive link with one or more Odisee courses. We strive for an optimal involvement of our teachers and students in research and service provision.
Research centres
By working together in a research centre, we join forces. We forge and strengthen partnerships. We share expertise, experience and manpower. A research centre thus brings together all researchers who focus on one particular research theme or focal point.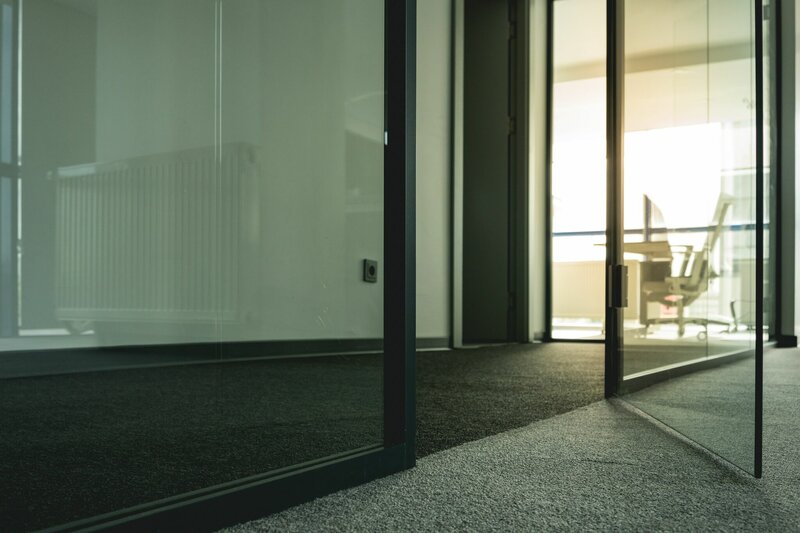 Our services
Does your company, organisation or school have an innovation question and are you curious whether customised research is something for you? Through practice-based research and services, Odisee focuses on future-oriented challenges and sustainable, socially responsible solutions for companies and organisations in the field.
How can we help you?
The Research and Project Management Department and research coordinators support researchers as much as possible on an administrative and organisational level and contribute to the policy regarding practice-based research at Odisee.
Contact us if you have any questions, we will be happy to help!