Go international
Studying at a foreign institution, doing an internship or participating in projects across the border... Odisee confronts you with Europe and even with other continents. If you want, you can go abroad yourself and follow a course or internship for a few months. You will be immersed in a foreign language and culture. In this way you can put the knowledge you have acquired into practice. An important asset for your future. You will not only experience an international atmosphere during your stay abroad. People from all over the world also study on your own campus.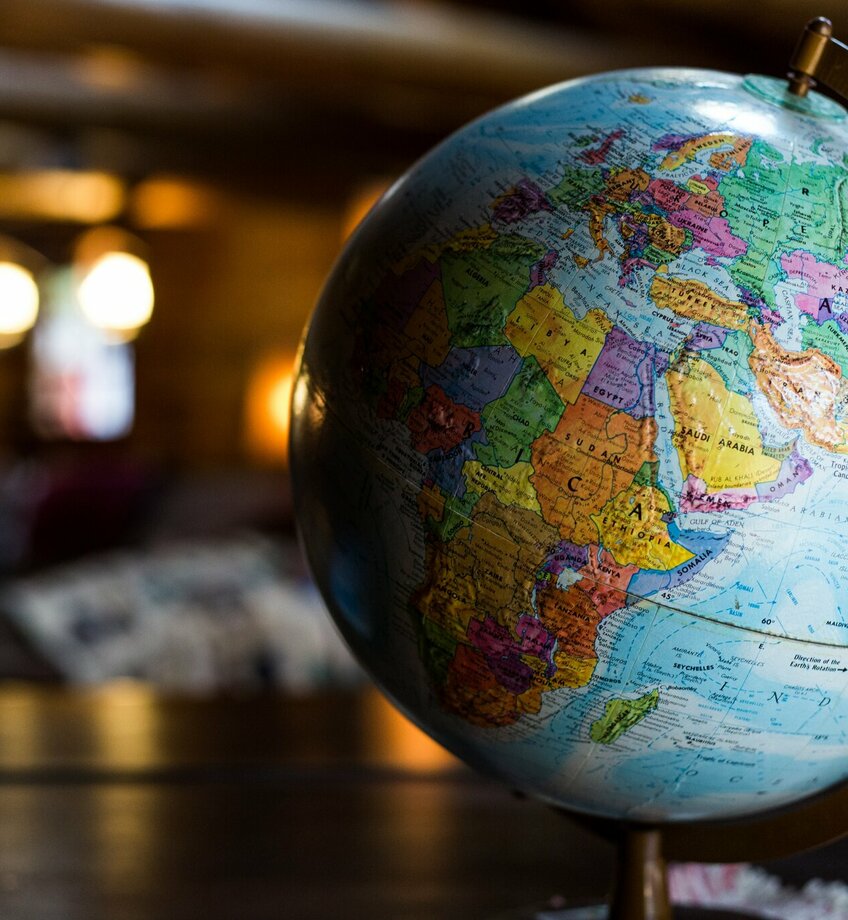 An international experience without financial worries
Going abroad with a grant
If you go on an exchange at Odisee, you can get financial support for it. Financial support is possible in the form of a grant or through a financial contribution of STUVO+. Erasmus+ grants are available for exchanges within Europe, but exchanges to other continents or between communities can also be supported with a grant.
The grants do not affect the acquisition of a Flemish study grant or the right to reduced tuition fees.
What are the options for exchange programmes?
Erasmus+ study or work placement
Odisee has an Erasmus Charter, which means we are partners in the Erasmus+ programme. If you take part in the Erasmus+ programme, you can spend a part of your study period and/or do part of your work placement abroad. Odisee has arrangements with many European partner institutions in various countries, so you have the opportunity to follow courses abroad.
If you choose to do an Erasmus+ work placement, you will do your work placement without mediation of a European partner college or university. You can be placed in the company or organisation of your choice or on a work placement arranged from the options available at yourstudy programme.
Courses and work placements outside Europe
If you want to push your boundaries even further as an Odisee student, you can choose to take a course at a partner institution outside Europe. At the moment, our International Relations Office is still working on arranging partnerships with some institutions of higher education outside Europe, so not all programmes have something to offer as yet.
If you would rather do a work placement, we're happy to report that Odisee has a large number of long-lasting partnerships, resulting in a wide range of work placements outside Europe. The International Relations Office can introduce you to a number of selected local partners or intermediary agencies who can help you with a work placement outside Europe.
Erasmus Belgica
Erasmus Belgica offers the option of taking a course at a college or university in the French- or German-speaking Community of Belgium, or to do a work placement in Wallonia/the Eastern Cantons. In other words, this exchange programme gives you the opportunity to effectively immerse yourself in the language and culture of another Community of Belgium.
The Inter-Community exchange programme
This exchange programme is only open to students in the fields of Education and Commercial Sciences and Business Management; its aim is to promote cooperation and contacts between the language communities. Odisee students in the aforementioned fields have the opportunity to follow a concise programme at a partner institution in the French-speaking Community of Belgium.
International experience without financial worries
Grants for going abroad
If you go on an exchange at Odisee, you can receive financial support. Financial support could mean a grant or a financial contribution from STUVO+. Erasmus+ grants are available for exchanges within Europe, but there are other grants available to support exchanges to other continents or between communities.  
These grants will not affect your entitlement to a Flemish study allowance or entitlement to reduced tuition fees.
Generic grant
This grant only covers exchanges (option 1, 2 or 3) of at least 60 days at one of Odisee's established projects outside Europe. The generic grants are specifically aimed at students from underrepresented groups:
Students receiving a study allowance from the Flemish government
Students with impairments recognised by the VAPH (Flemish Agency for Persons with Disabilities)
Apprentices on an apprenticeship programme. The student must be working or seeking work, with the course fitting into a trajectory towards work proposed by the Employment Service.
The student may not have already completed their master's degree or postgraduate degree.
Erasmus+ grant
In principle, all students going away to destinations within Europe (option 1 or 3) can access an Erasmus+ grant. However, the European Commission sets strict rules on the length of stay. For a course of study within Europe, there must be a minimum of 90 days between starting the course and finishing your exams. For a work placement within Europe, there must be 60 days between the first day and last day of the work placement.
Priority Country Programme grant
For study exchanges in Brazil, Chile, Japan, Mexico, Morocco, Russia, the USA and South Africa, grants are earmarked by the Education Department.
Odisee students who find themselves a partner from the range of study partners in one of these countries may be eligible for a Priority Country Programme.
The course of study at the partner institution must be at least 60 days in length.
VLIR-UOS grant
Odisee students who undertake a study trip or traineeship to one of the Global Minds partner countries, which is recognised in the programme of their study, may be eligible for a VLIR-UOS grant. The study trip or traineeship (option 2 or 3) has to last for a minimum of 60 days and has to be organised by one of Odisee's regular partners outside of Europe.
Inclusive mobility
Inclusion
At Odisee, we want to prepare all our students for the globalized world and want to give everyone the opportunity to develop into an entrepreneurial professional with a commitment to society and to grow as a person. We achieve this through adapted curricula (internationalization@home and virtual exchanges) and exchange options ranging from one week to a full academic year. When awarding mobility grants, we also use internal selection procedures in which we try to take all possible thresholds into account.
The International Relations Office is happy to assist students who experience barriers to going on physical exchanges. Inclusion and diversity are also one of the major priorities of the Erasmus+ program. Extra top-ups can therefore be awarded to students who are experiencing difficulties.
In addition to financial support, students with disabilities can also make a preparatory visit to an Erasmus+ destination. Furthermore, there is also the possibility to make an appointment with the inclusion coach of an Odisee campus.
Sustainability
Travelling to and from your destination in a sustainable way is something we fully encourage at Odisee. Traveling by bus, train or even by car (via a recognized car-sharing system) has less impact on the climate than if you were to take the plane. Students who choose to travel sustainably to their destination receive a green travel bonus of 50 euro through the Erasmus+ program.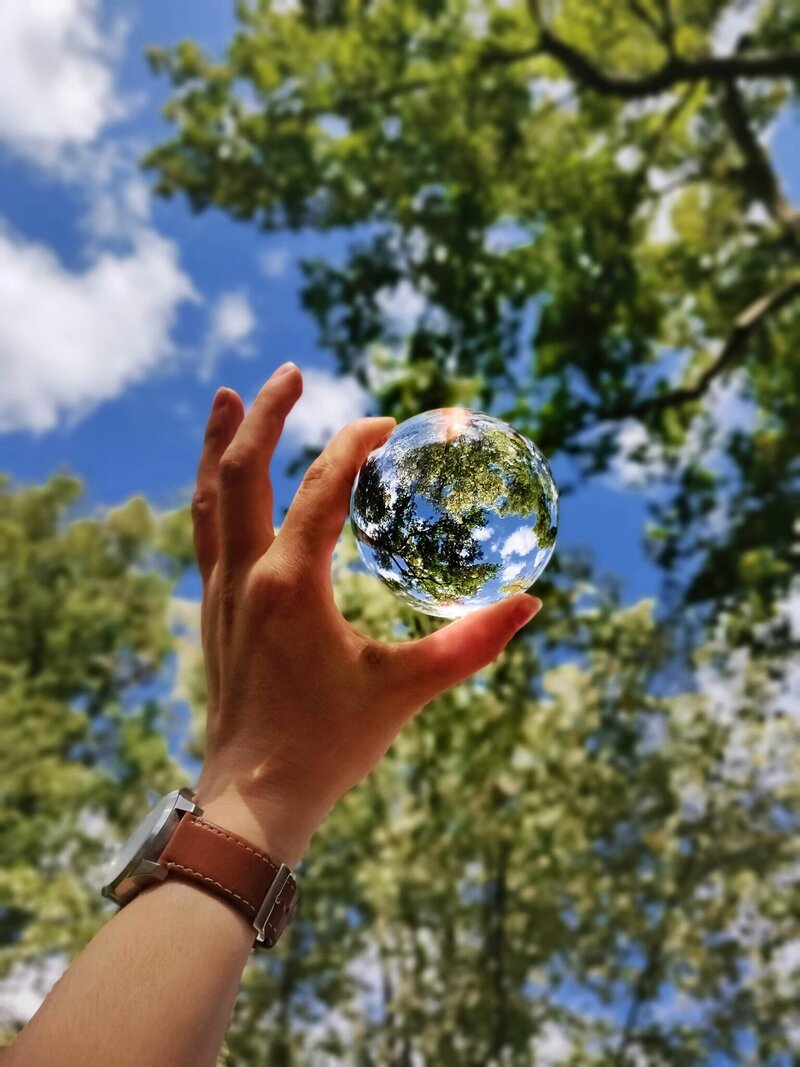 Brush up your languages
Whether you speak a language well or not can make or break your stay outside Flanders if you're there for a study-related visit or a work placement. That's why it's a very good idea to make sure you master a certain level of the language you'll be speaking during your stay. The language you need to master for your exchange depends on where your work placement or study-related visit is and on your chosen programme. In other words, that language is not always the language spoken at your destination.
The International Relations Office will give you the necessary tips to brush up your language skills and we can help out with a refund of (part of) the registration fee for an official language course. If you are going on an Erasmus+ exchange in Europe, you will be sent an obligatory online language test before you leave and, after your return, you will be offered a free language test so that you can continue to work on your language skills once you are there.
Insurance
If you go abroad for your studies and your exchange is officially registered with the International Relations Office, your Odisee student insurance will cover your stay abroad too.  
Remember that you will need to arrange a number of matters yourself:
   Health insurance (heath insurance fund)
  Cancellation insurance;
    Specific risks that are not covered by the Odisee insurance.
Once you have been formally accepted for an exchange programme, you will receive more information about insurances, administration and safety.
So, what now?
Are you quite certain that going abroad for your studies or for a work placement is something you really want to try but you still have a lot of questions, even though are you very excited about it?
All our faculties hold information sessions for students in the second phase of the programme, where you'll hear more about specific options for your programme.  
Once you understand what's possible, you can sign up for the exchange programme by submitting your application to the International Relations Office by a given date. The department will look at your application and explain whether or not you are eligible for that exchange.  
If your application for that exchange is approved, the International Relations Office will help you arrange the administrative part of the preparations. Your faculty's anchor at Internationalisation will help you decide what you want to learn from the exchange.
Internship after graduation
Are you graduating soon and do you still want to go abroad?
Are you an Odisee student who will soon be graduating? Were you unable to go abroad, and do you still want to have that opportunity? Or did you go on exchange and now you have a taste for more? You can: with an Erasmus+ grant for an internship after graduation, you can still have an experience abroad, inside as well as outside Europe, after your educational programme has ended.
You'll find all information at the website of Students On The Move.
For questions, contact the International Relations Office (Dienst Internationale Relaties).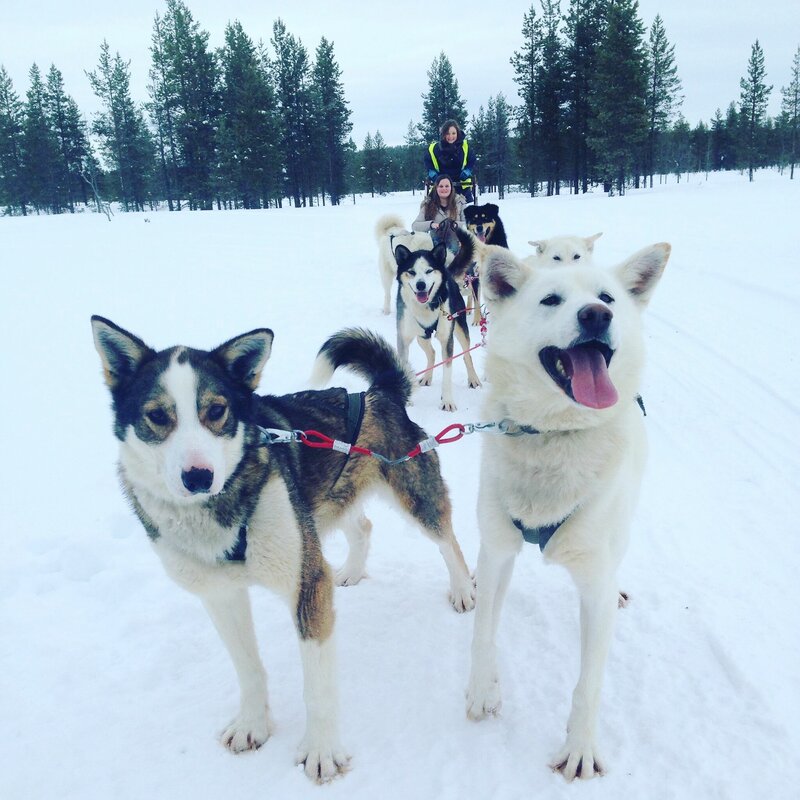 Internationalisation@home
Going on an exchange helps you explore the world, but here on campus, Odisee brings the world to you. We want to offer all students, even those who do not go abroad, the opportunity to prepare themselves for a globalized world. Our programmes' curriculums offer plenty of opportunities for meeting international students, lecturers and partners in the same professional field and we work with international sources, perspectives and learning goals.
We will be happy to provide further assistance
Contact us
Odisee's International Relations Office (DIRO) can be reached via the general e-mail address outgoing.exchange@odisee.be.
Due to our limited presence on the campus in Ghent and Brussels, we strongly recommend to schedule an appointment if desired. 
Do you have an urgent question? During office hours, we can be reached most easily via e-mail, telephony or Microsoft Teams. 
Find us on the following campuses:
OFFICE BRUSSELS
Campus Brussels - 1st floor, reception student administrative services centre (present on Wednesday, Thursday)
Warmoesberg 26 - 1000 Brussels
T +32 (0)2-609 81 00 (Mo - Fr, 09.00 - 12.30)
OFFICE GHENT
Technology campus Gent - Room A013 (present on Monday, Tuesday)
Gebroeders De Smetstraat 1, 9000 Gent
T +32 (0)9 267 27 23 (Mo - Fr, 09.00 - 12.30)
Neem contact op
Odisee International Relations Office (DIRO)
Our team
Tine Vangheluwe
Mobility Coordinator Internationalisation 
Stefanie Derks
Work Placement Inside EU Mobility Coordinator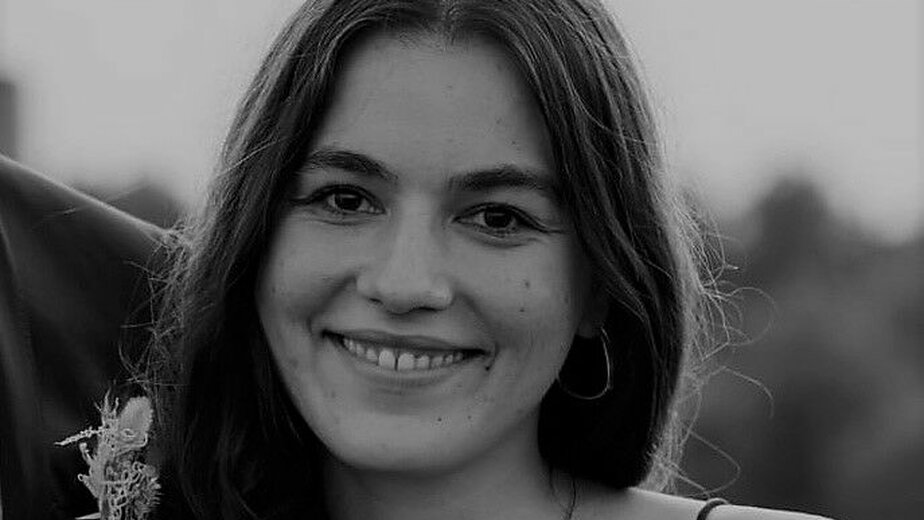 Camille Schollaert
Mobility Coordinator - Communication & Events 
Mobility-Online
Caroline Van der Veer
Study Mobility Coordinator
Internationalisation@home Officer
Nele Vermeulen
Work Placement Outside EU Mobility Coordinator
Global Engagement Officer
Sarah Spruytte
Work Placement Within EU & Incoming Students Mobility Coordinator
Tinneke Timmermans
Head of department Research and Internationalisation 
Steven Demunter
Mobility Coordinator Internationalisation 
The world is waiting for you
Create memories that last forever