Out and about with fellow students?
Fancy going out with fellow students for a fun activity?
We will can help you out financially.
Which activities qualify?
The activity must be social, cultural or sports-related and focuses on 'doing something fun together'.
We deliberately won't present you with a list: as long as the activity brings you together and you share the experience of it together! You must undertake this activity with at least 3 fellow students, bringing you to a total of at least 4 people.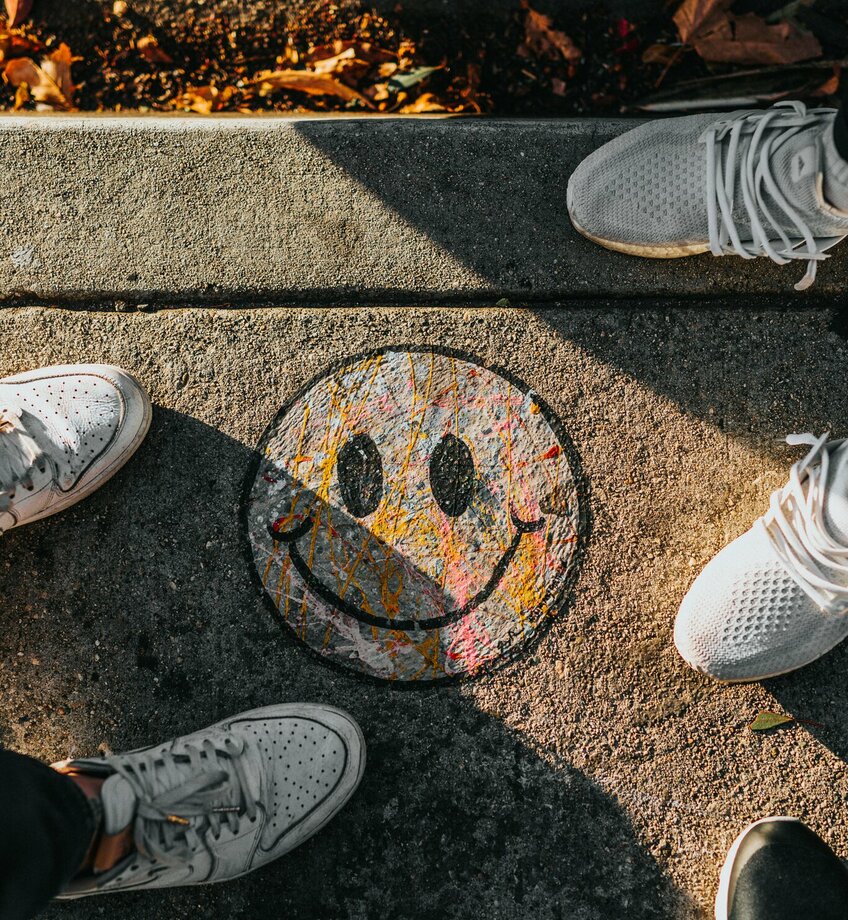 The rules
It must be an activity for at least 4 Odisee or KUL@Odisee students, but with no more than 10.
STUVO will help by paying 50% of the fee for taking part in the activity, to a maximum of € 15 per student.
The activity must not be curriculum-related or connected to your faculty or work placement.
Food, drink, transport and overnight costs will not be reimbursed.
An activity that is identical to one listed on the STUVO calendar in the same term will not be eligible as you can simply take part in the STUVO activity at a student-friendly rate.
 You can find out in advance whether your activity qualifies, but this is not a requirement.
If you want to be certain, get in touch with the STUVO student services representative on your campus before you start.
Within 2 weeks following your activity, you must provide us with the necessary information and evidence so that we can process your application and you can receive the subsidy. You can mail or you can drop by at STUVO.
If you have any questions or want to submit an application, get in touch with the STUVO student services on your campus!
Campus Aalst: leen.dellafaille@odisee.be
Campus Brussels, Dilbeek, Schaarbeek:
Sports activity tarik.benbouazza@odisee.be
Cultural activity: baptist.bosmans@odisee.be
Technology Campus Ghent: benjamin.braet@odisee.be
Sint-Niklaas: annick.haentjens@odisee.be
More ambitious projects are welcome too!
Are you organising an activity for more students (more than 10) or is it more of an event?
Submit a request for support for a student project or get in touch with STUVO - no strings attached - and we will see how we can support you or work together.