Contact the Student Services Department (STUVO)
The Student Services Department, or STUVO, is here for you. Studying in higher education is not always easy. You can reach out to us for comprehensive support and services during your study career.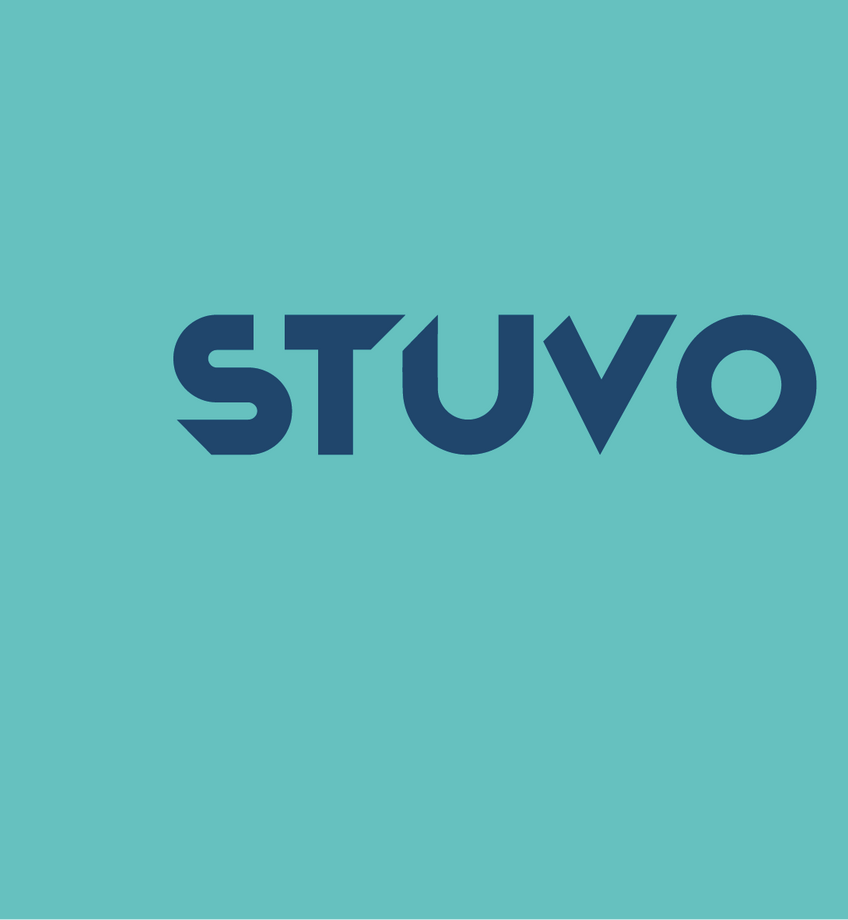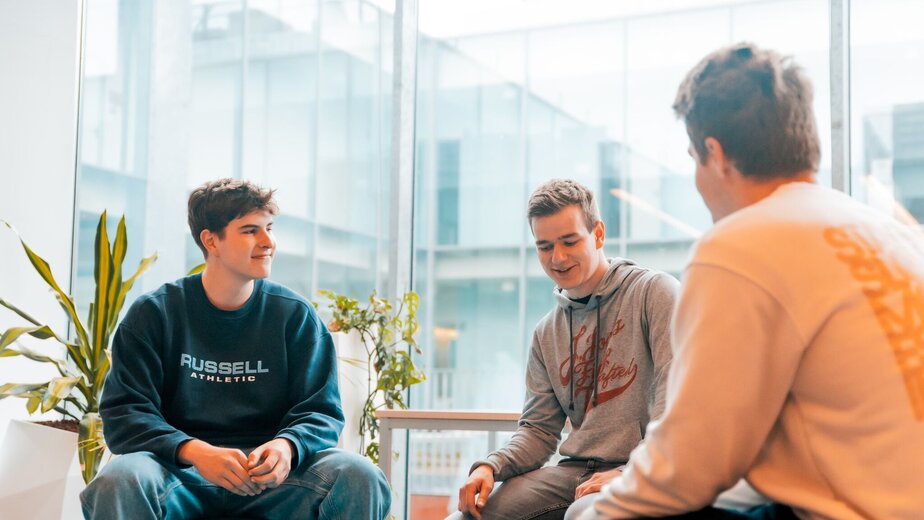 Social services' office
You can contact the social services' office for questions about tuition fees,  payment in installments and other questions regarding financial aid.
Counseling
Learn about personal (psychological) guidance, inclusive facilities, training courses, workshops, study advice, ... We do our very best to support you optimally during your studies!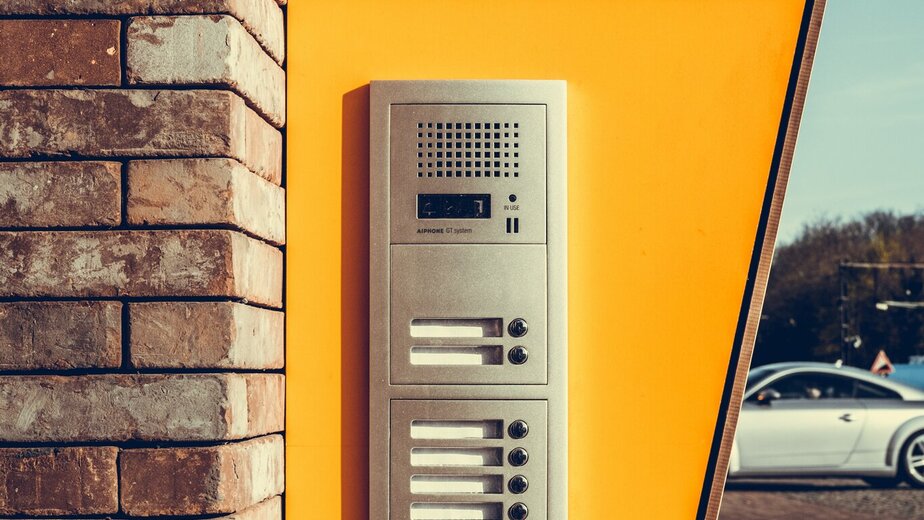 Housing
We are happy to offer you help with your search for suitable student accommodation and can give you advice on the cost, where and when to start your search and other helpful tips. We can also give you advice in case of problems with your landlord.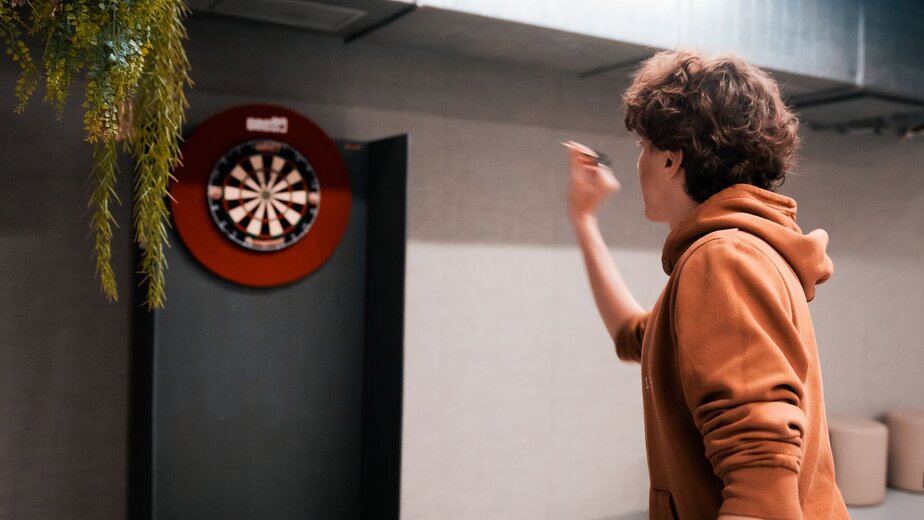 Sports, culture and recreation
Sports and exercise, enjoy culture, performances, recreational and student activities... Or why not organize something yourself? Discover the possibilities at STUVO!
Mobility
Am I entitled to a discount if I come by bus, subway or train? Can I rent a bicycle and what does it cost? Can I park on or near campus? Find it out here!
Education and examination ombuds
The education and examination ombuds will help you with education and/or examination problems. The ombuds watches over your rights and obligations, listens to your questions, and mediates when that would be necessary.
Find out where to find STUVO
Curious about what Student Services can offer you?
Find out via the film below