Bicycle facilities at Dilbeek
Our campus is located in a green neighbourhood near a station. Cycling is the ideal way to get some fresh air before or after class. Need to go to Grand-Bigard (Groot-Bijgaarden) after class? Remember to use plenty of sun cream on your legs. You will certainly be warmed up when you arrive home or at your internship.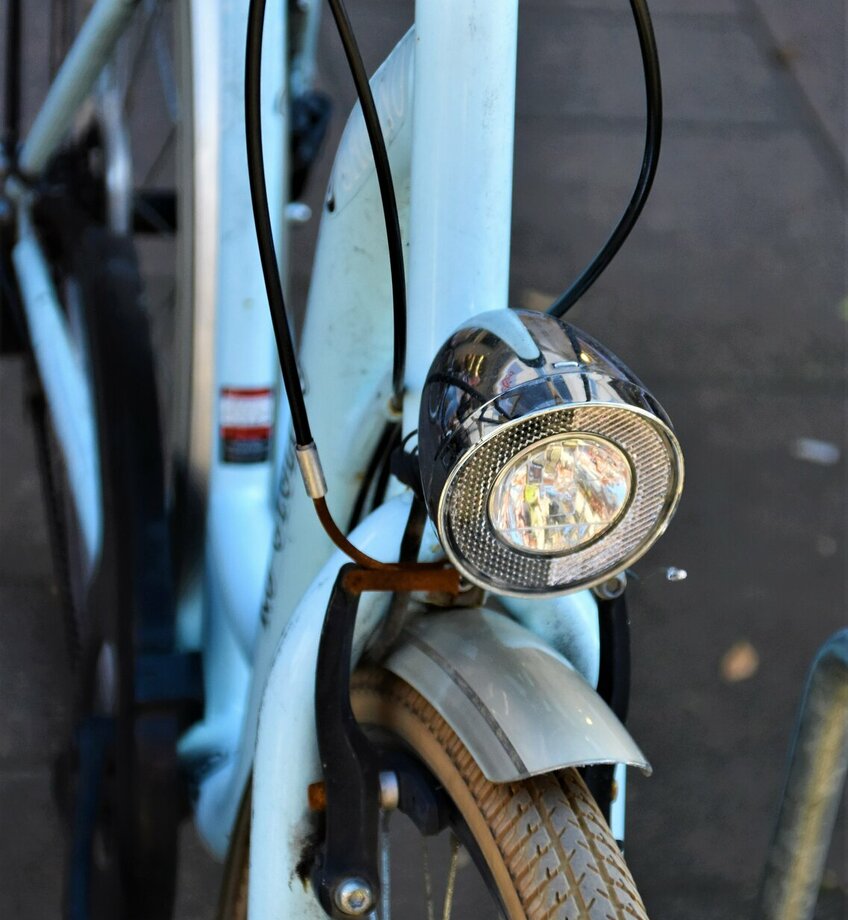 Arrive fresh for your class
Cycling to campus
On our campus, you can store your bike in our covered bicycle park. All you need is a good bicycle lock. If you wish, for a deposit you can use the closed bicycle park with charging points for electric bicycles.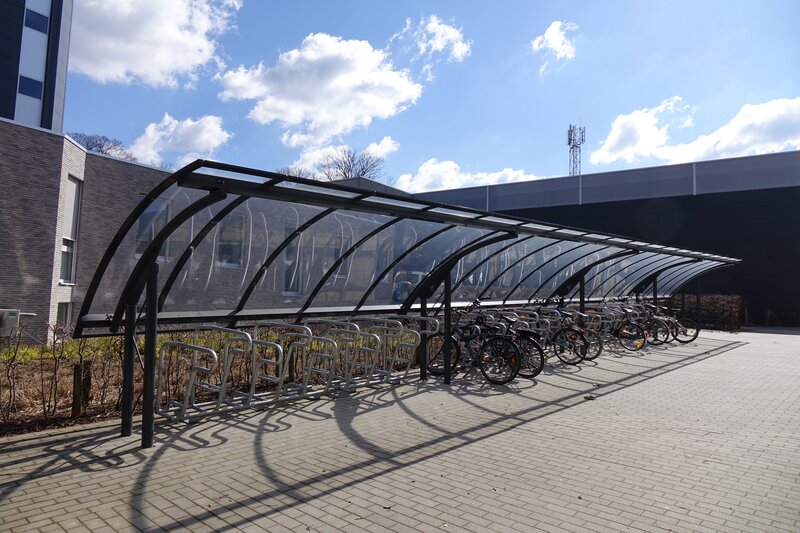 Carefree travel with Villo!
Don't have your own bike in Brussels or can't get to it? With Villo! you can rent a bike at one of the 180 bike stations across the city. Villo! has 2,500 bikes, so there's always one available.
With a Villo bike, you can get around Brussels 24/7, to go to class, to the shops or to visit friends. The Villo! stations are located 450 metres from each other, making them easy to reach. The handy Villo! app helps you find the nearest station with available bikes. No smartphone? Find out exactly where the bike stations are on the Villo! website.
If you think cycling is a good idea, you should certainly consider this:
Cycling makes you happy. It promotes mental well-being by releasing endorphins and increasing serotonin levels. It is also good for your fitness levels and good for the environment. But sometimes things go wrong with your steel steed... So, here are some more useful tips.
Useful links