Campus Brussels-Terranova
Odisee closely cooperates with the renowned Sint-Jan clinic and a number of health and welfare centres in Brussels. In 2009, they decided to partner up in an innovative project: Terranova, an innovative medical-social health and welfare centre in the heart of Brussels. The building is part of Campus Brussels.
The modern building has state-of-the-art practice and training rooms or skills labs. There is also a therapeutic centre for learning and developmental disabilities, a physical rehabilitation service and much more. Terranova guarantees you loads of experience before you leave school, because you'll get to learn how to help patients in real life situations.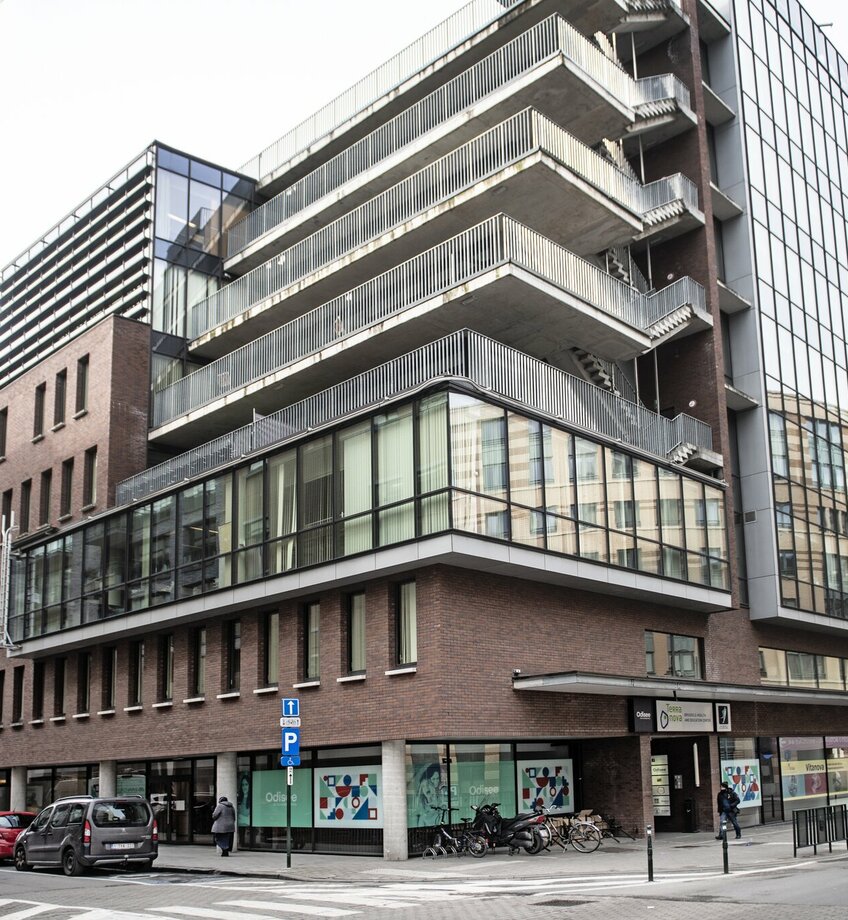 Programmes at Campus Brussels-Terranova
Strenghts of campus Brussels-Terranova
Assets
Why choose Brussels-Terranova?
Home of a unique bachelor programme

Handsome skillslabs, beautiful practice locations, warm atmosphere.

In the heart of the capital, just off the Nieuwstraat!

The view from our terrace, over Brussels, is one of the most beautiful in the city
Discover Brussels-Terranova
Soak up the atmosphere!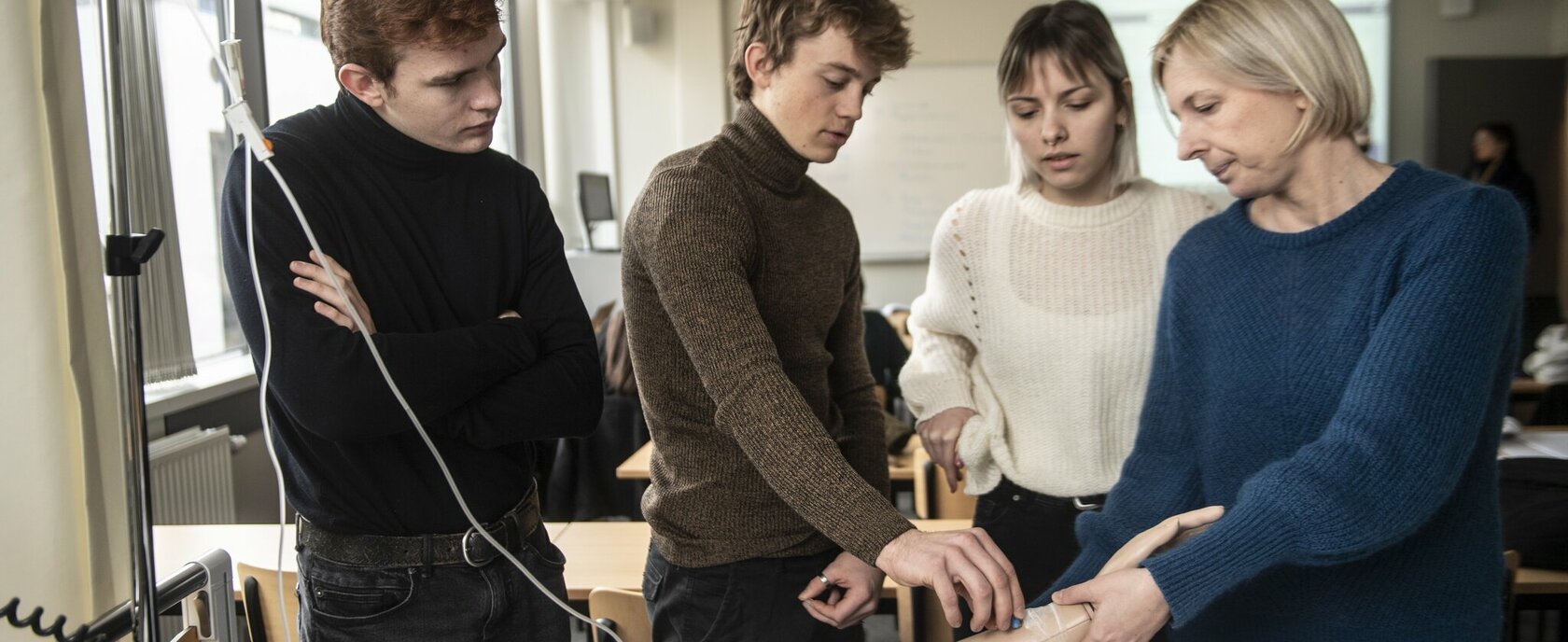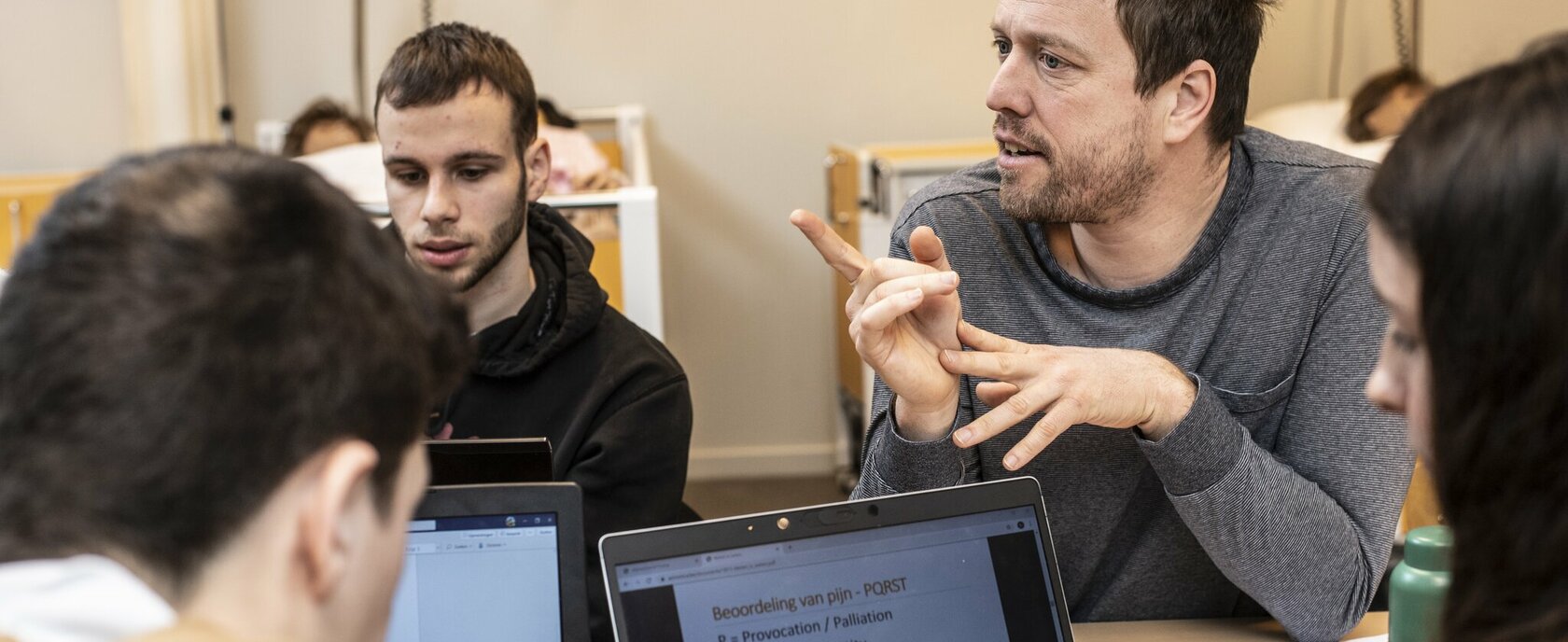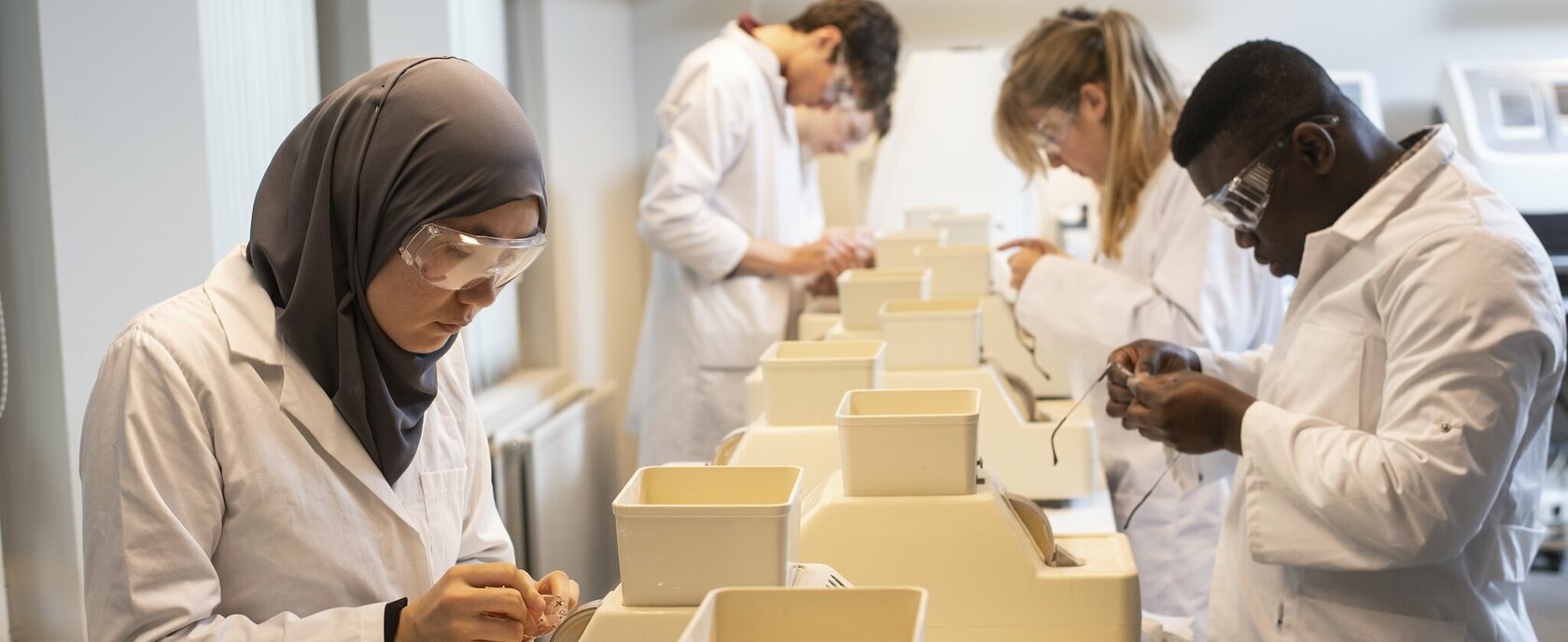 Discover Campus Brussels-Terranova
A while ago, Ring TV made a nice report on Campus Brussels and Campus Brussels-Terranova. Take a look at it above. On the right, you can visit the Brussels-Terranova campus virtually. Enjoy!