Campus Brussels-Terranova
Odisee works very closely with the renowned Sint-Jan clinic and a number of other health and welfare centres in Brussels. In 2009, they decided to partner up in an innovative project: Terranova, an innovative medical-social health and welfare centre in the heart of Brussels. The modern building, which is part of Campus Brussels, has state-of-the-art rooms for practicals and training or 'skills labs'.
There is also a therapy centre for learning and developmental disabilities, a physical rehabilitation department and a host of other facilities. In other words, here at Terranova, we can guarantee that you'll have plenty of experience before you leave school, because you'll learn how to help patients in real life situations.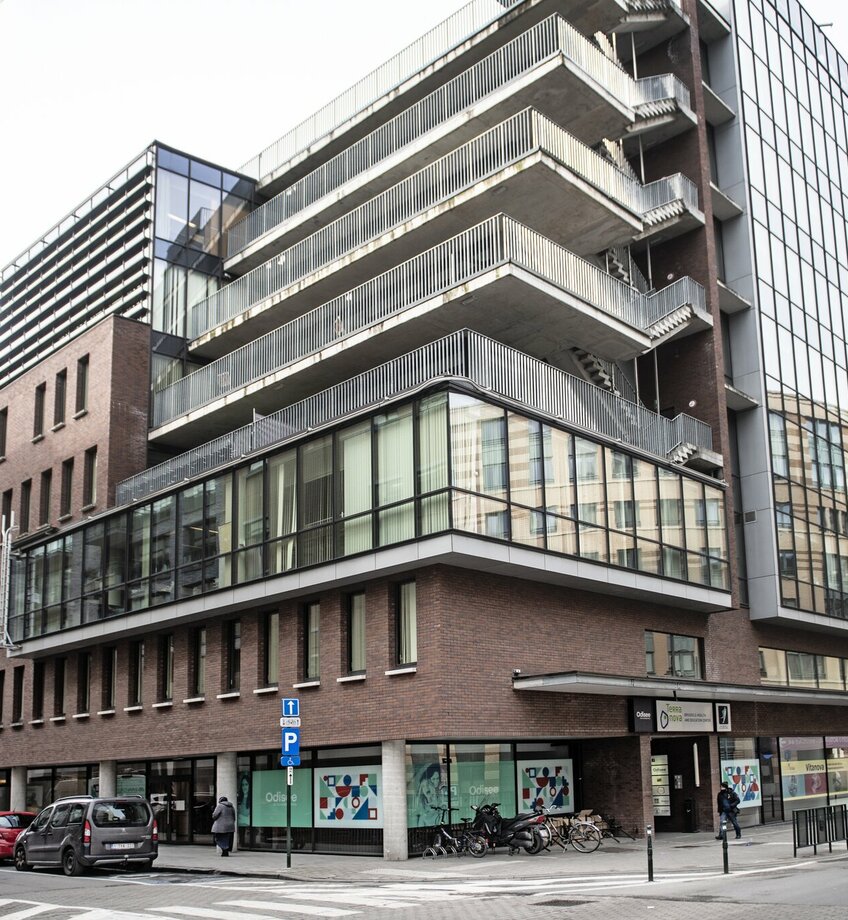 Programmes at Campus Brussels-Terranova
Strenghts of campus Brussels-Terranova
Assets
Why choose Brussels-Terranova?
Our campus is the home of the unique bachelor's programmes, Eye Care and Medical Imaging and Radiotherapy, which you can only do at Odisee.

We arrange exciting joint projects with the Sint-Jan Clinic, an adult day care centre, a day nursery...

We have great-looking 'skills labs' for practicals, beautiful practice locations and a warm and friendly atmosphere.

We're in the heart of the capital, just off Nieuwstraat!

The view from our terrace, across Brussels, is one of the most beautiful in the city :)
Explore Brussels-Terranova
Soak up the atmosphere!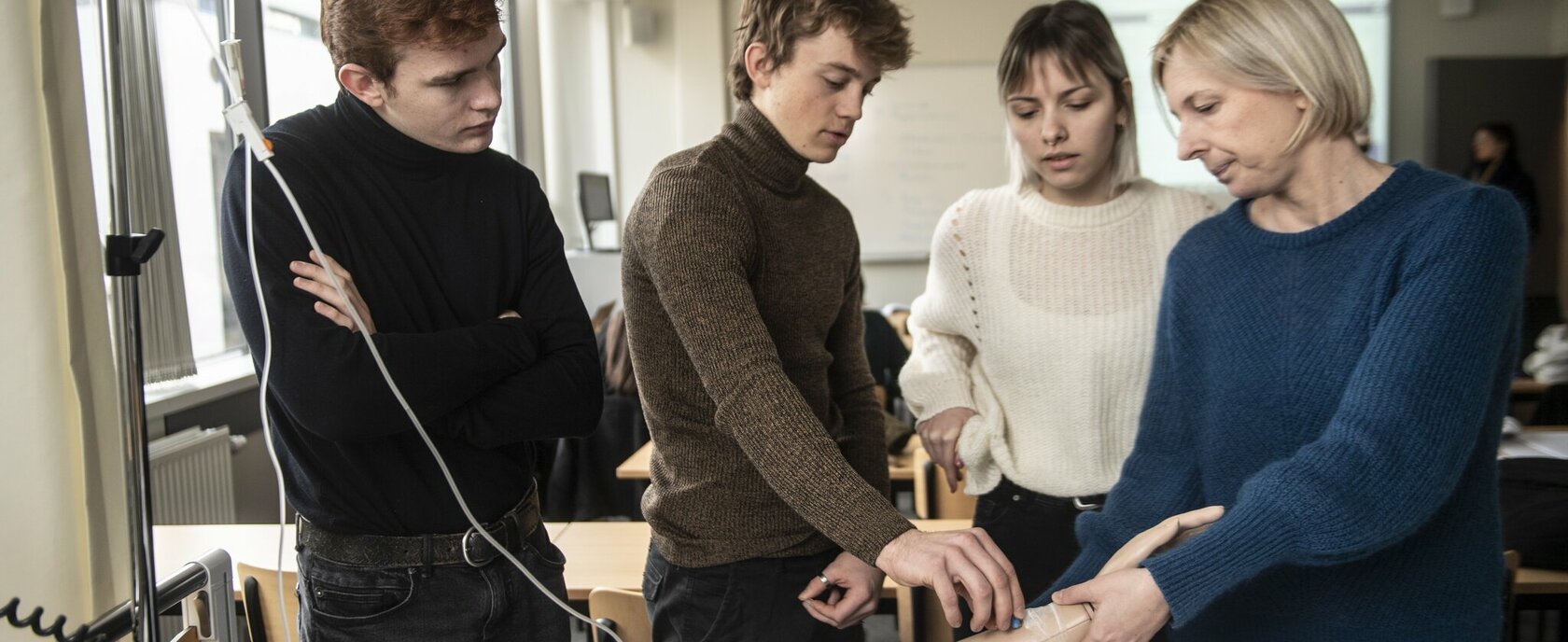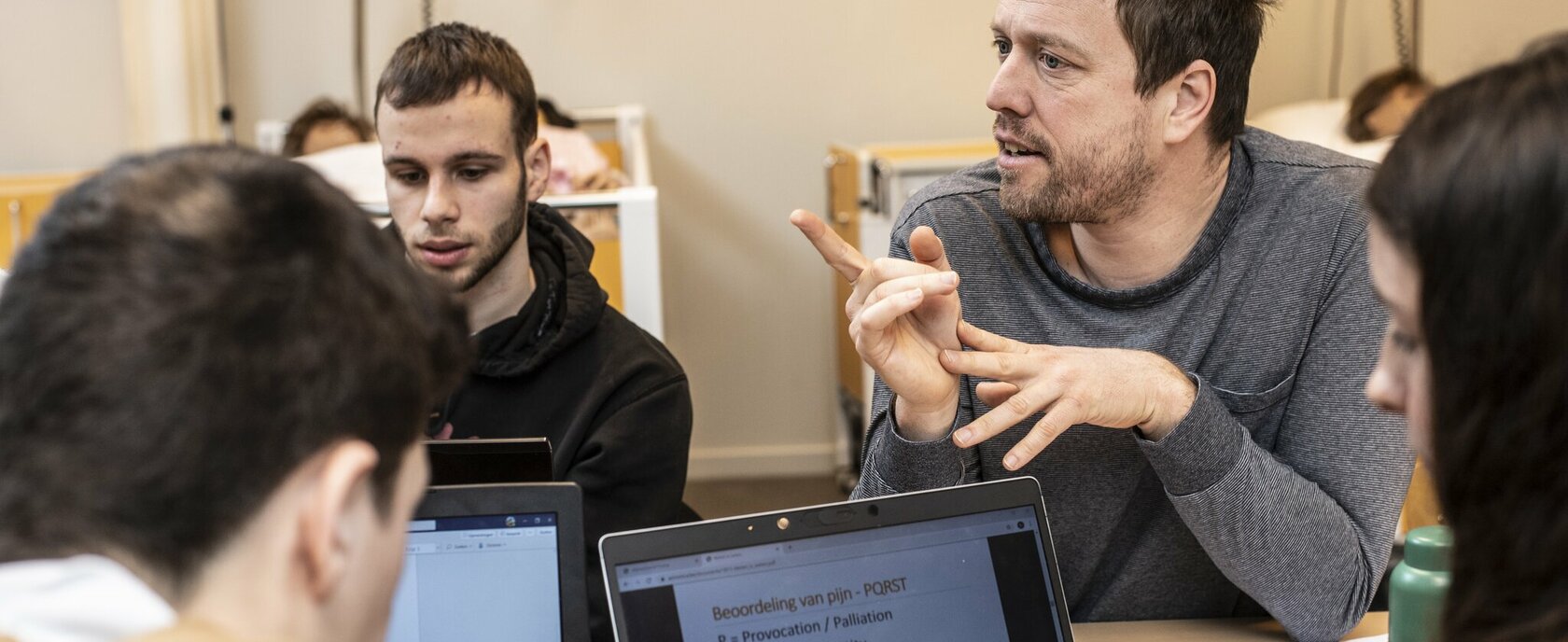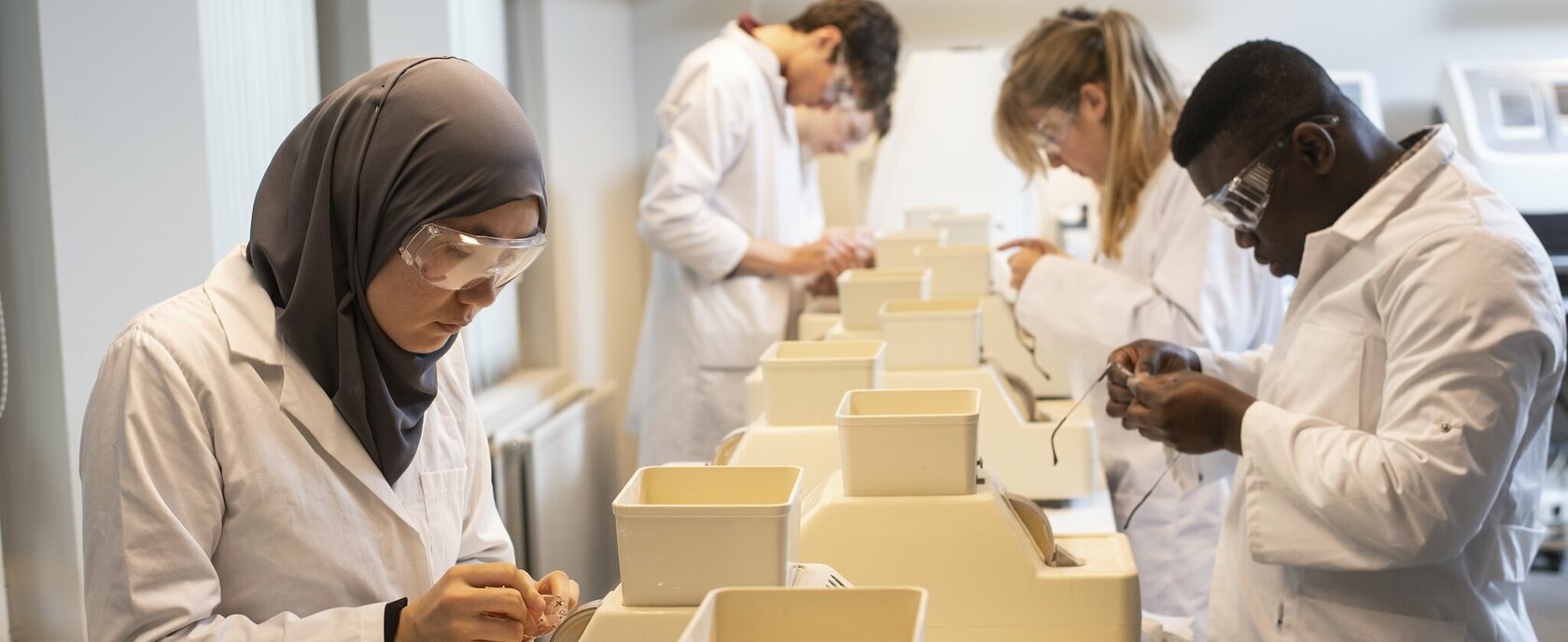 Explore Brussels-Terranova
A while ago, Ring TV did a great feature on Campus Brussels and Campus Brussels-Terranova. You can watch it via the link above, and via the link on the right, you can go on a virtual tour of the Brussels-Terranova campus. Enjoy!
How do I get to Brussels Terranova?