Campus Dilbeek
Campus Dilbeek is a small-scale campus, easy to reach and located in a leafy environment. Our highly motivated, dynamic team is passionate about Social Educational Care Work, Movement and Sports. A number of our classrooms are furnished with high-tech equipment and can quickly be used for various forms of work. We have our own sports infrastructure, including a dance hall, a gym hall, 2 multifunctional sports halls, showers and changing rooms. Everything we do is centred on our students, but outsiders are also welcome to exercise, meet or organise an event in the evening, at weekends and during holiday periods. In short, Campus Dilbeek is an open campus with a strong connection to the outside world.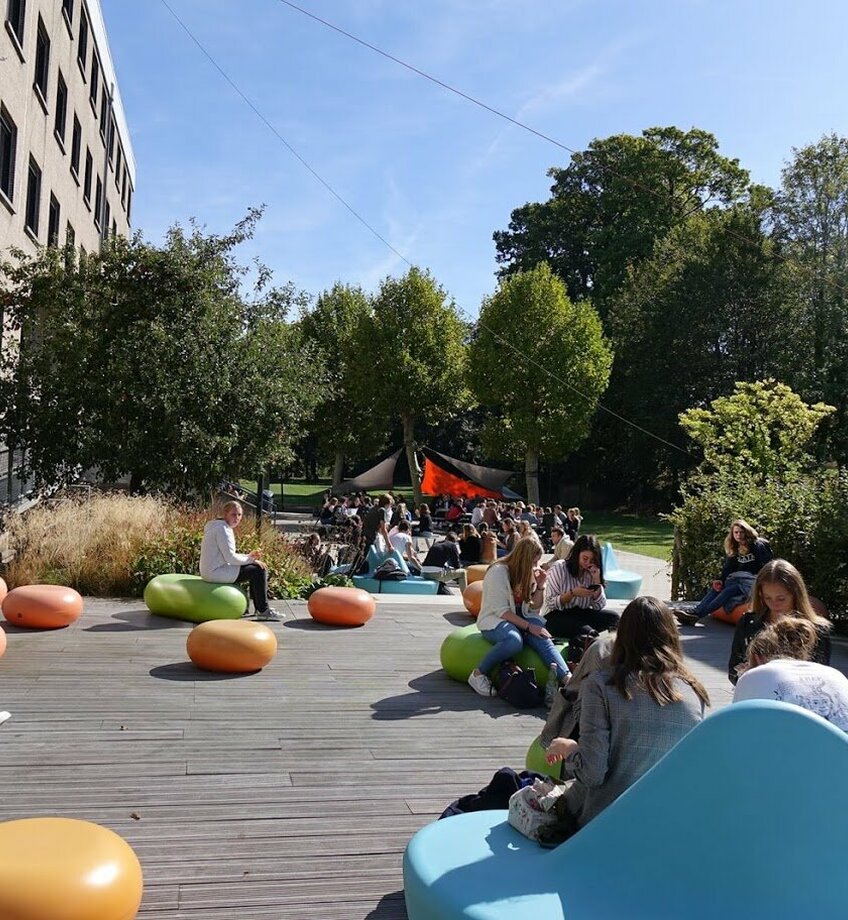 Programmes at Campus Dilbeek
Why choose Campus Dilbeek?
Assets
Why choose our campus?
It's easy to reach - our campus is literally next to the station

It's a small-scale campus, where we really focus on people and the environment

It has multifunctional rooms and great sports halls

It's in a leafy, quiet environment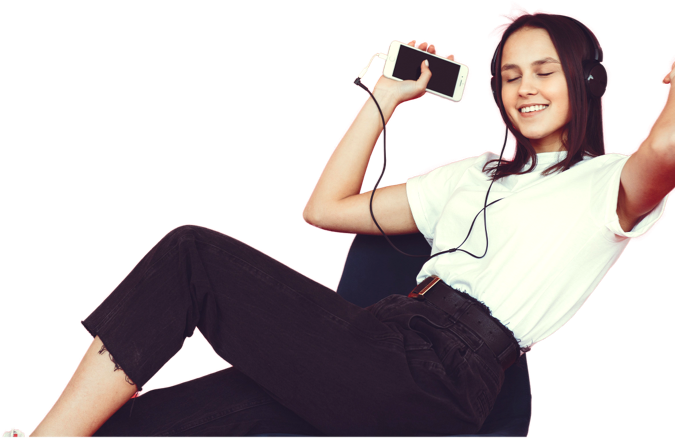 Virtual tour
Campus Dilbeek is a small campus with a beautiful garden and a modern sports infrastructure. If this has left you wanting to know more, take a quick look inside or watch this feature recently produced by Ring-TV.