Technology Campus Ghent
Technology Campus Ghent is a friendly campus with lots of greenery and a special focus on environmental care. You will study on the edge of the city, within walking and cycling distance of the centre. The Technology Campus is easy to reach: trams and buses stop in front of it and there is free parking on campus. You will have the company of 3,500 fellow students.
Programmes at Technology Campus Ghent
Waarom kiezen voor onze campus?
Troeven
Groene campus in bruisend Gent
Een absolute kernprioriteit van onze campus is het integreren van rustpunten en groen. Een bruisende campus boordevol leven dus, maar ook eentje met ruimte voor stilte en mentale rust.  We zetten daarbij volop in op biodiversiteit waardoor het aangenaam vertoeven is voor iedereen met respect voor de natuur.
Living campus
Tijdens je studiejaren bouw je als student je dagelijkse leven op en rond onze campus.  Onze campus moet dan ook een plek zijn waar je je goed, veilig, gesteund en geborgen voelt. Niet alleen studenten, maar iedereen die een voet zet op onze living campus moet er zich meteen "thuis" voelen. Als we de grens tussen werk/campus en thuis vervagen, straalt het stress reducerend effect bovendien uit naar iedereen in de directe omgeving van de campusbewoners en vice versa. Zo creëren we meteen een maximaal resultaat met positieve vibes die terug weerkaatsen naar het leven on campus.
Moderne infrastructuur
Onze campus is uitgerust met de laatste nieuwe infrastructuur 'up and running'. Duurzaamheid en kwaliteit staan daarbij centraal. Met zijn moderne infrastructuur is de campus een stimulerende oase waar jong ondernemerschap kan broeien en ontluiken.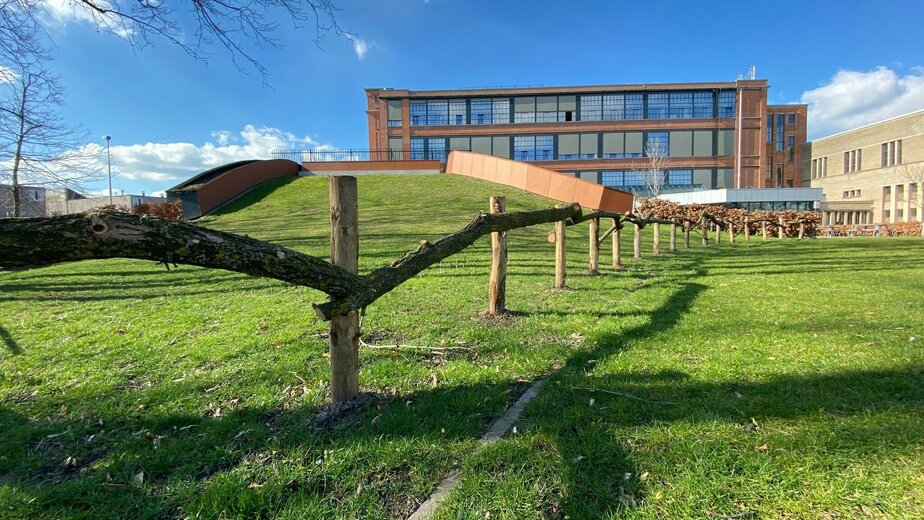 Duurzame campus
Hoe duurzaam is de wereld van morgen? Odisee grijpt dit onderwerp met beide handen aan, want morgen, overmorgen en alle dagen daarna willen we in zo'n prettig mogelijke maatschappij leven.
We dagen onze studenten uit om innovatieve oplossingen te bedenken voor huidige en toekomstige maatschappelijke vraagstukken. Denk maar aan ecologie, klimaat, mobiliteit, sociale integratie en inclusie, burgerzin, ...). Daarom zetten we hard in op duurzame campussen en brengen dat zo dicht mogelijk bij de leefwereld van onze studenten.
Om de beschikbare ruimte én het ruimtegevoel optimaal te benutten, willen we iedereen uitnodigen om de volledige campus te verkennen. We willen hen regelmatig van het "standaard pad" doen afwijken door hen te verwelkomen in open groene zones tussen de verschillende gebouwen waar het aangenaam vertoeven is. Met respect voor fauna en flora. Hiervoor zetten we in op een organisch aanvoelend campusontwerp en intuïtievere wandelroutes.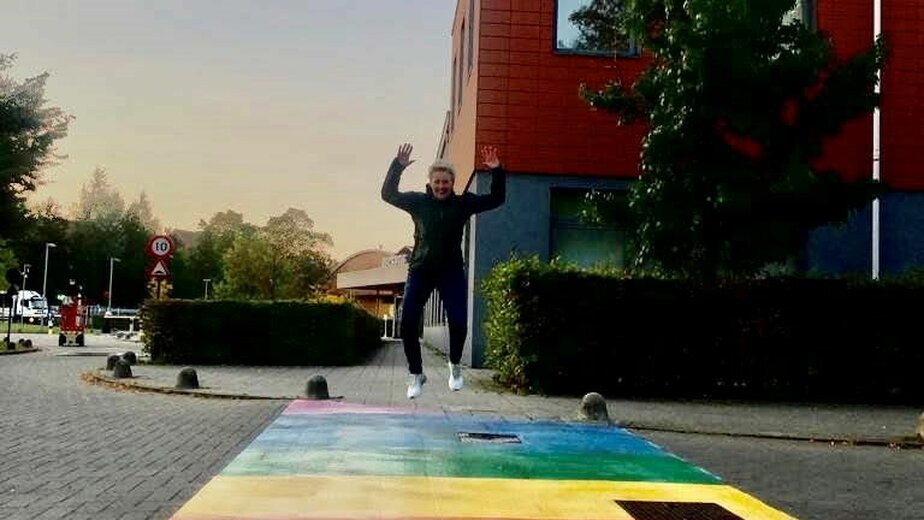 Iedereen welkom
Om onze talenten maximaal in te zetten en te "schitteren" is het essentieel dat we ons "goed in ons vel" voelen en dat we kunnen zijn wie we echt zijn. Onze omgeving heeft een rechtstreekse invloed op ons persoonlijk welzijn.
Gent is altijd een solidaire stad geweest, een pionier op het vlak van gelijke kansen. Gent had bijvoorbeeld als eerste in het land een Meldpunt Discriminatie en heeft ook als eerste de Regenboogverklaring gelanceerd. Dit vormde de basis voor het verdere genderbeleid op lokaal niveau in Gent. Ook als campus willen we hier werk van maken!
Food and drinks
Loop je ons studentenrestaurant binnen, dan ontdek je een multifunctionele ruimte die baadt in het natuurlijk daglicht. Iedereen vindt er z'n eigen plekje dankzij de verschillende zones en sferen: werk je liefst in een treincoupé of heb je liever een creatieve sessie op een poef? Of toch eerder meer werkruimte aan een van de grote tafels? Of voel je je meer op je gemak aan een hoge bar-/statafel? Hiervan krijg je toch zin om terug te studeren? Vast en los meubilair, verlichting, kleurkeuzes, plafondafwerking en -hoogte, akoestiek, geïntegreerde technieken, ...  Alles krijgt aandacht in ons studentenrestaurant.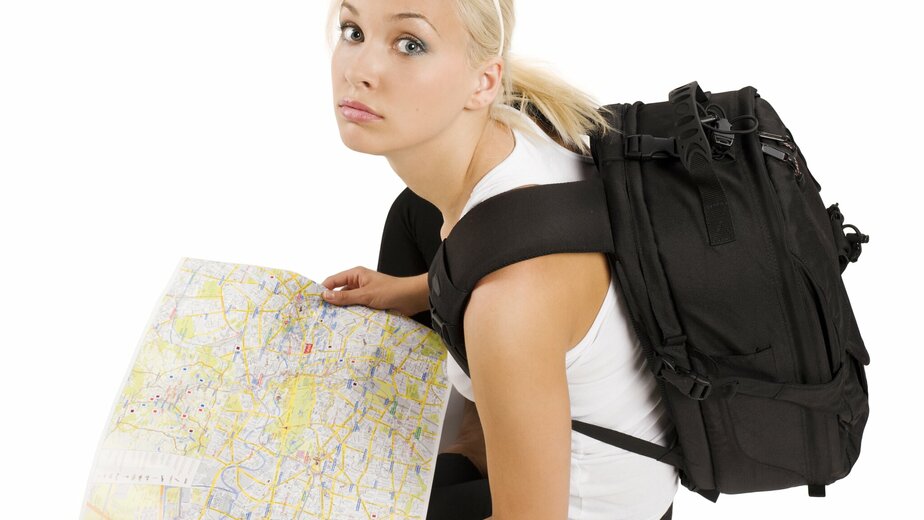 Vlot bereikbaar
Je kunt onze campus gemakkelijk bereiken met het openbaar vervoer, met de fiets of met de auto.
Klik hier voor een concrete wegbeschrijving.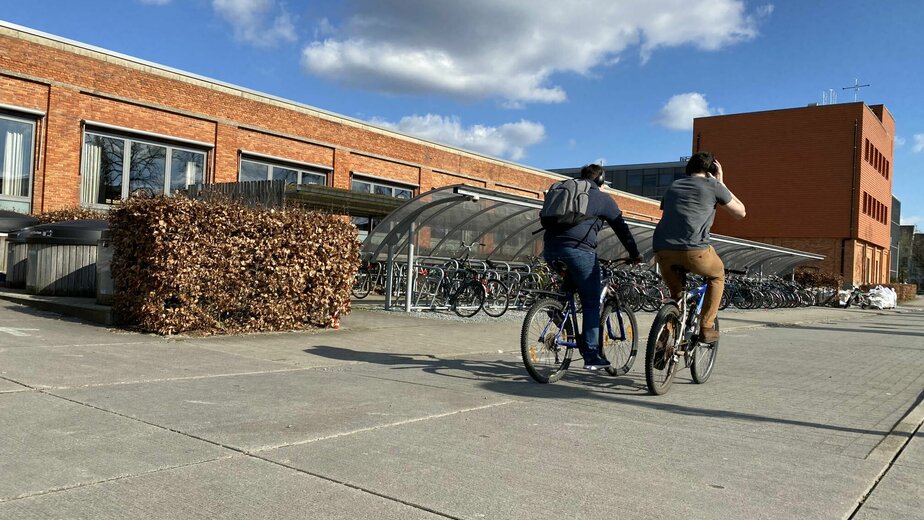 Op fietsafstand van studentenstad Gent
Zeg je Gent, dan zeg je fietsen. De meest eenvoudige en snelste manier om je van en naar de campus te verplaatsen is wellicht de fiets. In 2018 werd Gent niet voor niets tot fietsstad verkozen. Een paar keer trappen op de fiets en je bereikt studentenstad Gent.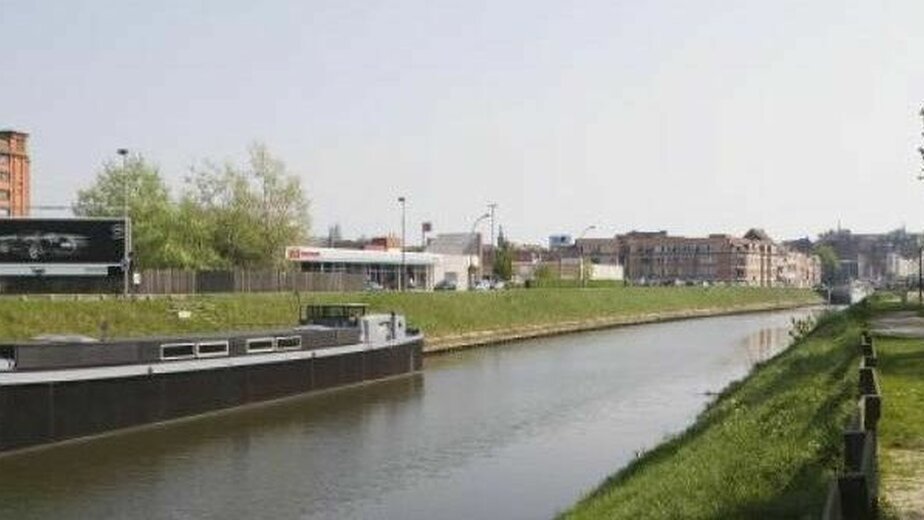 Waterfront
Onze campus is gelegen vlakbij het water dicht bij de coupure. Op warme dagen kun je er aangenaam vertoeven.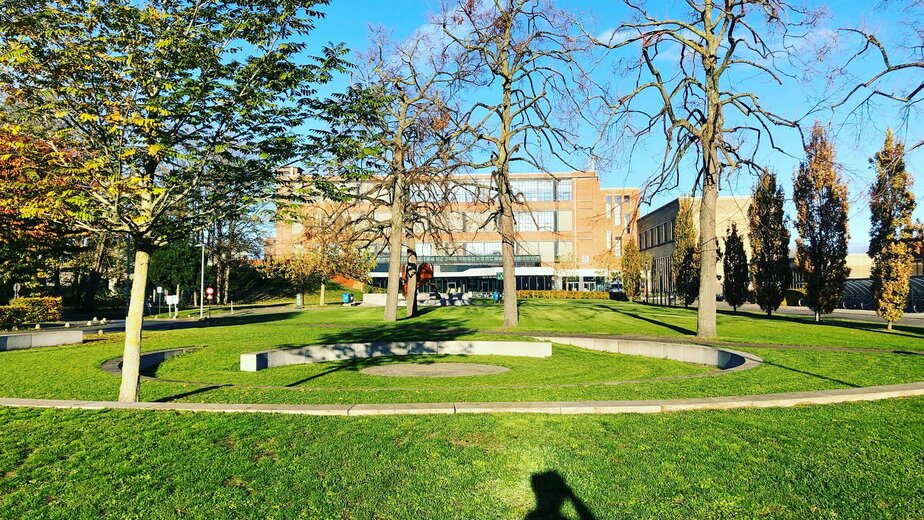 Virtual Tour
Technologiecampus Gent is een grote maar gezellige campus met veel groen en een bijzondere aandacht voor milieuzorg.
Let our students convince you
Live from our campus
Your picture here?

Tag us or use #odisee #campusgent