Extra (financial) assistance
Studying involves costs. Sometimes a scholarship from the Flemish government can cover the costs but this is not always the case. Some students are not entitled to a scholarship. The student services department (STUVO) tries to help in different ways. Find out how!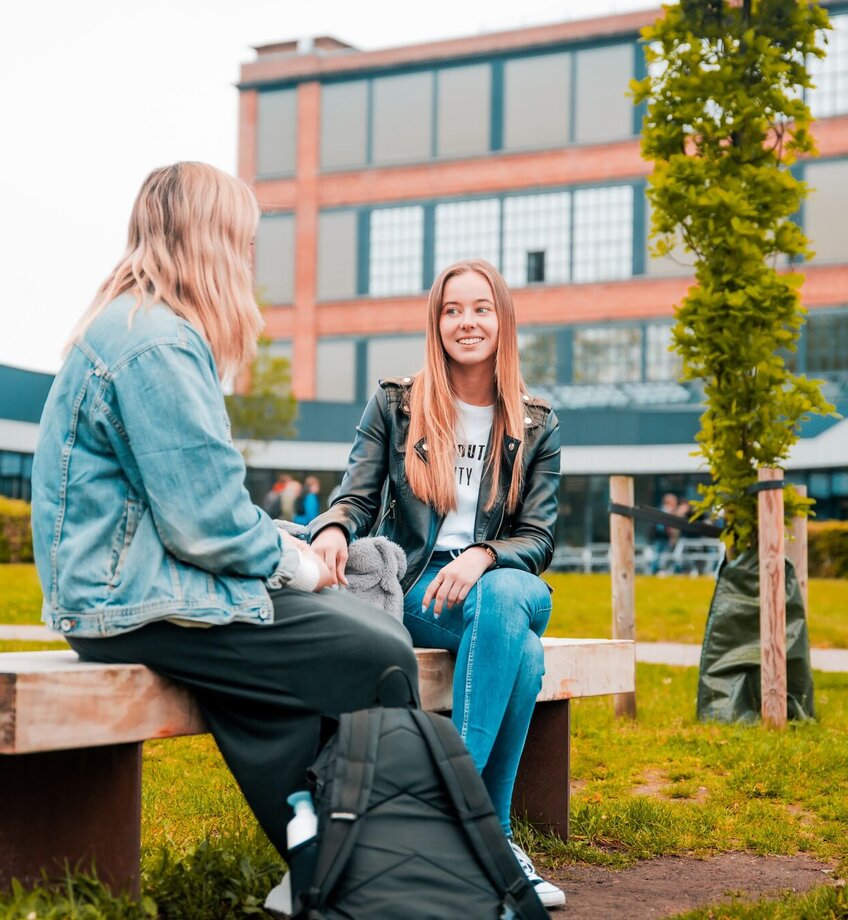 An advance and/or calculation of the study grant from the Flemish government

The calculation and payment of the scholarship usually takes some time so you can request an advance on your scholarship. 

Want to receive an advance? Fill out the appropriate application form and contact a member of your campus staff at the bottom of this page!

Payment in instalments of the tuition fee

Have a hard time paying your tuition fee? You can request a staggered payment. Download the application form, fill it out and deliver it to a staff member at your campus!

An (additional) grant from STUVO

Don't you have sufficient funds to pay for your studies? Is the scholarship not enough to cover the study costs? Or maybe you would be helped by a laptop in the long term? 

Together we look at your situation and find out how we might be able to provide additional (financial) help.

Borrow a laptop

If you need a laptop for very short notice (e.g., an exam on campus), you can get one through the AVM lending service.

In need for a long-term rental laptop? Then take a look at "An (additional) grant from STUVO" and submit your application! 

The Social Grocer

A Social Grocer is a store where you can purchase healthy food and quality products at cheaper rates (or for free). You will find a range of both fresh and packaged food, household and personal care products.

You can't just walk into a Social Grocery store freely, you usually need a referral form. Together we will see if you can claim the Social Grocer within your area.

Free menstrual products

Since 2021, free menstrual products are available on every campus. One or more restrooms on each campus will have lockers filled with free pads and tampons. The lockers will be freely accessible and located in a place where the student who needs it can take the material freely and discreetly. More detailed info can be found in this news-item: Menstruation Poverty.

Support from funds

The King Baudouin Foundation supports young people for higher studies with the "Dieter fund" and the "Tinne Boes fund.

Externe hulpverlening

Verschillende organisaties helpen bij het beheren van je budget of kunnen andere financiële zaken onder de loep nemen. We sommen er hier een aantal op die nuttig kunnen zijn.
Select your campus and contact a staff member