Counseling
Sometimes studying doesn't go smoothly. It is possible that you are 'stuck' at a certain moment: with your study, your choice of study, with yourself... Know that you are not alone in this! You can always contact one of our staff members to talk about your thoughts or problems. Talking about it with an expert outsider is often the first step towards a solution for a problem that at first seemed insurmountable. Below you will find the various counselling possibilities.
Study advice
Are you hesitating between two studies and do you dare not make a decision? Or do you wonder whether you've made the right study choice? Do you have no idea what you want and would you like to explore your own talents, strengths and weaknesses? Then contact a student advisor for an informal talk.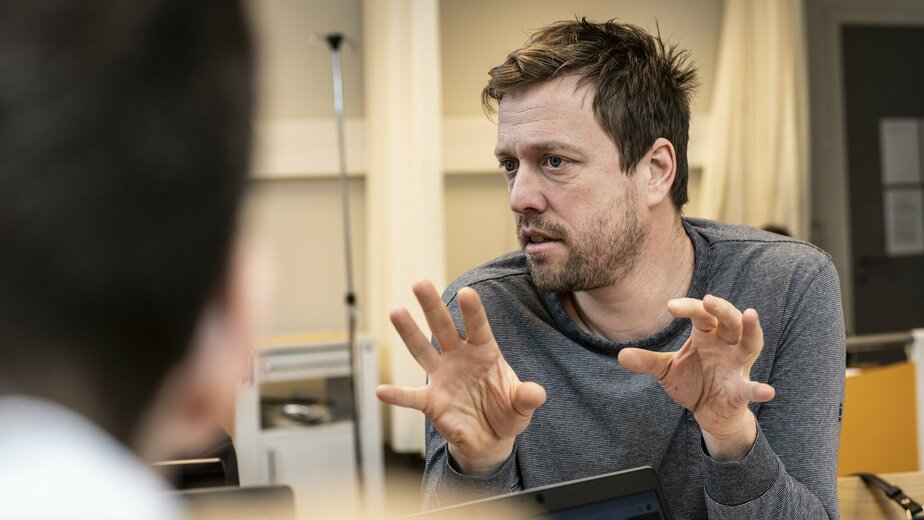 Learning path coaches
A learning path coach is a teacher or the head of the programme within your programme. This person will help you with questions related to your program. This may range from providing specific information about the programme concerned to looking together for the most desirable study pathway...