Postgraduate Course Animal Behaviour Technician
Many pet owners and their animals suffer although owners describe their companion animals as family members. Unfortunately, many do not succeed to provide proper care for their cat, dog, rabbit or horse.
The cause?  The owners are misinformed. There are too many unqualified 'professionals' working in the field and too few institutions to obtain a recognized qualification.
The result?  Pets develop health and behaviour problems, they experience a poor quality of life and the human-animal bond breaks down. In some cases the dog, cat, rabbit or horse will be abandoned or euthanized.
Let's prevent this!  The foundations for a lifelong happy human animal bond are created when proper care is given. This includes providing the biological, behavioural and emotional needs of an animal.
At Odisee we want to improve the welfare of companion animals. We train you to become a professional in the animal care sector. Odisee has been providing these accredited courses based on the latest scientific knowledge for 15 years.
Animal behaviour technician
Assets
WORLDWIDE: wherever you live in the world, you are welcome to join this course.
ONLINE: this course is offered online: study anywhere, anytime!
ENGLISH: this course is offered in English (Dutch is possible for workshops and some assessments).
OPTIONAL SPECIES: you study the welfare and behaviour of dogs and cats and you choose one optional species, being horse or small mammals.
You can choose to register for individual modules. Contact us for more information.
What will you learn?
You will obtain a lot of theoretical knowledge, as well as practical skills. At the end of the course this will be your profile:
You have an in-depth understanding of the normal behaviour, behavioural needs and welfare of companion animals

You have the expertise to provide prophylactic behavioural advice to owners/handlers/keepers

You have the expertise to assess the behaviour and welfare of companion animals

You have the theoretical knowledge to diagnose behaviour problems and to compose behaviour modification programs for behaviour problems resulting from a lack of  or inappropriate learning experiences.
Not included in the course is the required expertise

to diagnose and treat pathological behaviour problems

. This means you cannot treat companion animals with abnormal  behaviour as a result of emotional disorder or mental health issues.

You have the practical handling and training skills to implement behaviour modification programs in practice

You have professional skills in client counseling and effective communication
With these skills you will be able to work as a qualified Animal behaviour technician!
Course content
| Modules | ECTS credits per module |
| --- | --- |
| M1 Ethology of companion animals | 8 |
| M2 Learning theory and animal training6 | 6 |
| M3 The welfare of companion animals | 4 |
| M4 Animal law and ethics | 4 |
| M5 Anatomy and physiology and the interaction between health and behaviour | 10 |
| M6 Clinical procedures: Theoretical background | 5 |
| M7 Clinical procedures: workshops | 3 |
| TOTAL: | 40 |
In the first year you work on the modules 1-2-3-4 (22 ECTS). In the second year you continue with the modules 5-6-7 (18 ECTS).
You can read more on the content of each module in the ECTS-files.
Language
In the ABT-course all lectures are in English. However, you can take your multiple choice exam in Dutch. We will try to form Dutch-spreaking groups for the workshops and you can submit your assignment in Dutch if the corrector is Dutch-speaking.
Your professional dream?
You are (or will be) working in the animal care sector, with responsibility for planning and managing the prevention of welfare and behaviour problems and humane approaches to the treatment of behaviour problems.

This involves understanding, evaluating and addressing inappropriate or problematic behaviours within individual animals, through the development of suitable environments and effective training programs based on scientific evidence and best practice.

You might be working with animals and their owners in a preventive context. For example in a veterinary practice by organizing consultations for puppy or kitten owners or conduct behavioural consultation to prevent or treat problem behaviours related to a lack of or inappropriate learning experiences. 

You might be working in an animal shelter and monitor the behaviour and welfare of the animals under your care, develop programs to increase the animals' welfare and adoption chances.

You coach the staff, volunteers, foster parents and adopters. You might run your own behavourial referral clinic, to treat behaviour problems, provide training classes and rehabilitation training.
Online workshops
Under the supervision of your tutors you practice and develop your skills in animal handling and training.  You conduct cases studies to practice your skills in animal behaviour training and the composition and communication of effective and feasible behaviour programs.  Five virtual workshop days are scheduled during the first year and five during the second year of the course.
We work on the following items:
Interpreting animal behaviour using real life videos on animal behaviour

Animal handling through analysing videos and feedback on your own handling skills.

Animal training through analysing videos and feedback on your own training skill while teaching an animal specific behaviours.

Composing training programs.

Giving animal training instructions.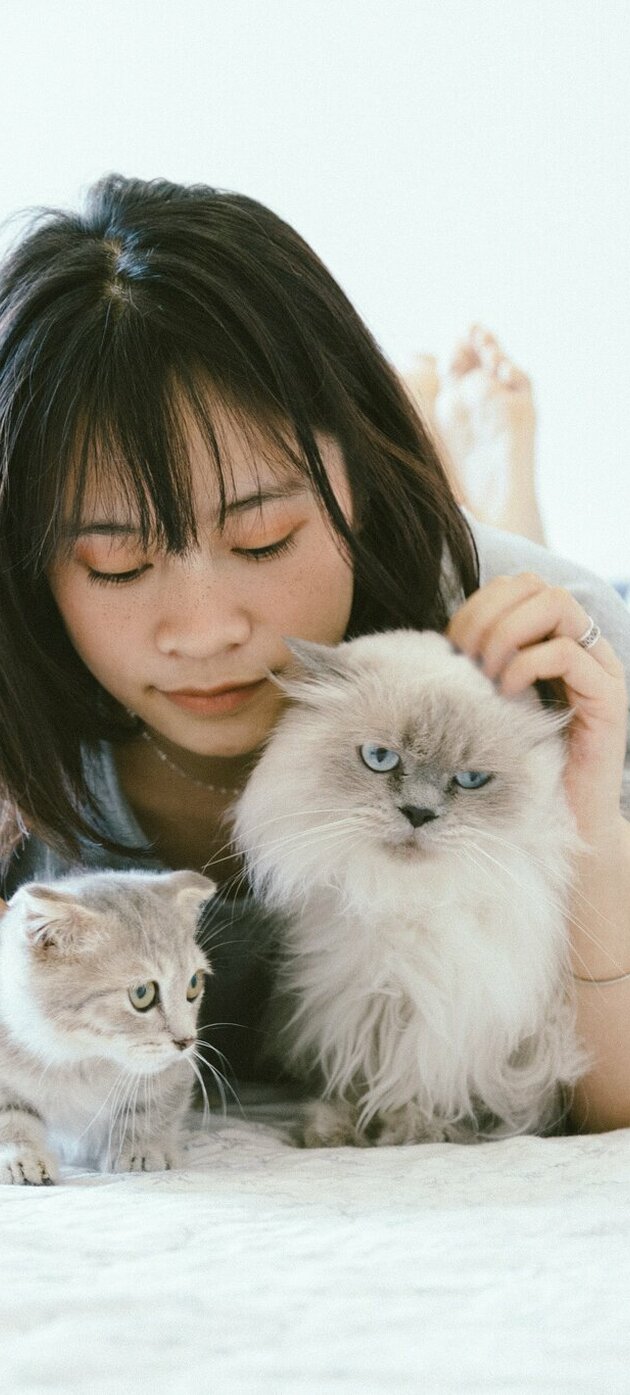 Entry requirement
You have (at least) a bachelor degree (level 6) with a good command of the English language.
If you do not have a bachelor degree you can apply for admission through an evaluation of your portfolio and submission of a motivation letter. You find detailed instructions and the deadline for submission in the Frequently asked questions.
How do we assess your knowledge?
To assess whether you meet the academic requirements of the course you submit written assignments (in English or Dutch), practical assignments (in English or Dutch) and participate in multiple choice exams (in English or Dutch). The assessment method per module is specified in the ECTS files.
Certification
After successful completion of the course you will receive a Postgraduate diploma  Animal Behaviour Technician of Odisee University of Applied Sciences. This certificate is an academically recognized qualification.
Accreditation
This course is accredited by the SPPD (Platform professionele diergedragsdeskundigen) for cats and dogs.
I have always been interested in dogs and their behaviour. To combine both in my job at Hachiko was already amazing. At Hachiko, we train service dogs for people in a wheelchair, seizure dogs for people with epilepsy and autism dogs. After having followed the ABT-course, I also have a theoretical background to support me. I got in touch with loads of articles and books about behaviour that help me in my daily job. At Hachiko I will now be guiding our foster families who encounter behavioural problems with their puppy or adult dog. Our goal is to have good and happy assistance dogs so we (and they) can even change more lives!
Elke De Vleeschhouwer
Dog instructor and pup coordinator at Hachiko vzw
I followed the ABT postgraduate course because it is based on scientific research. The insights, skills and knowledge are very up-to-date. I also like the fact that the lecturers are renowned animal behaviorists. I enjoyed diving into all the literature and gaining more knowledge. The insights and knowledge I gained in this course help me in my job for AAP vzw to inform and advise pet owners about the needs of their pets and to support these tips with scientific data.
Laurie Simoen
Practical info at a glance
When, where, tuition fee, contact person? You can find all practical information here.
Contact us!
Do not hesitate to contact us should you have any questions on our program.
Read the frequently asked questions first: you might find an answer to your question.  Follow our Facebook-page and/or our Instagram for regular information on our courses and on companion animal behaviour and welfare in general.
Convinced? Or still having questions?
Want to know more?
Do you want to know more?
We organise virtual info sessions through MS Teams. Please register for the info session on this link. You will receive the Teams link a week before the info session.
Should you have any questions, do not hesitate to contact us by email.  
Partner
This postgraduate course is a co-operation between Odisee and Davalon, Knowledge in Pet Coaching.