Campus Brussels
Odisee has three campuses in and around Brussels, including Campus Brussels right in the centre which in turn consists of four buildings, Hermes, Erasmus, T'Serclaes and Terranova (the home of our Eye Care, Medical Imaging and Radiotherapy, Occupational Therapy and Nursing programmes). You can reach all of them very easily by public transport and they all have facilities offering sandwiches, drinks and snacks at 'democratic' prices. If you choose Brussels as your student city, you are choosing a heady mix of excitement and relaxation, with the added bonus of learning (new) languages where they are spoken: in Europe's capital.
Lerarenopleiding Secundair Onderwijs Brussel verhuist naar Dilbeek
Lerarenopleiding secundair onderwijs verhuist in het academiejaar 2024-2025 van Brussel naar Dilbeek. Dit wil zeggen dat studenten Secundair onderwijs dit academiejaar (2023-2024) 1 jaar les krijgen te Brussel, daarna vinden alle lessen plaats in Dilbeek. In 2025 wordt het dus iets drukker, maar vooral gezelliger, in Dilbeek. 
Wij zetten de voordelen even op een rijtje:
Fijne, open, warme, familiale campus
Goed bereikbaar: op wandelafstand van station, goede buslijnen vanuit de deelgemeentes en plannen voor een fietsautostrade
Hart voor de grootstad Brussel blijft: projecten en stages in de stad mogelijk
Samen met studenten Orthopedagogie en Lichamelijk opvoeding
Door meer studenten secundair onderwijs op 1 plek, kan je ook meer keuzevakken combineren
Programmes at Campus Brussels
Why choose Campus Brussels?
Assets
Why choose our campus?
It's easily to get to by public transport - literally a 5-minute walk from Brussels Central

Our campus, which consists of a number of buildings, is lively and full of exciting activities and events

Brussels is Belgium's one and only metropolis - there's no where like it for diversity

You'll be spending your student days in the heart of Europe in extremely cosmopolitan surroundings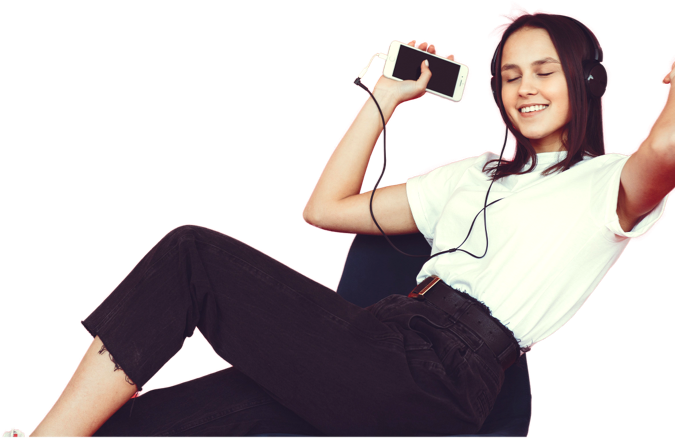 Discovery of the Brussels campus by students
In 2019 students of the Bachelor Business Management at Odisee made their own movie of the Brussels campus. They are happy to show you around!
A virtual tour of our campus
Live from our campus
Your picture here?

Tag us or use #odisee #campusbrussel