Welcome to the Odisee Student Council
The Odisee General Student Council, abbreviated ASR, is the student council by and for students across all Odisee campuses and represents all Odisee University College courses. This way, the ASR takes a widely supported position for all her students!
The Student Council consists of a Daily Board, which is responsible for the continuity and the management of the ASR, and a General Assembly. This assembly has all decision rights and consists of representatives of all programmes on all campuses.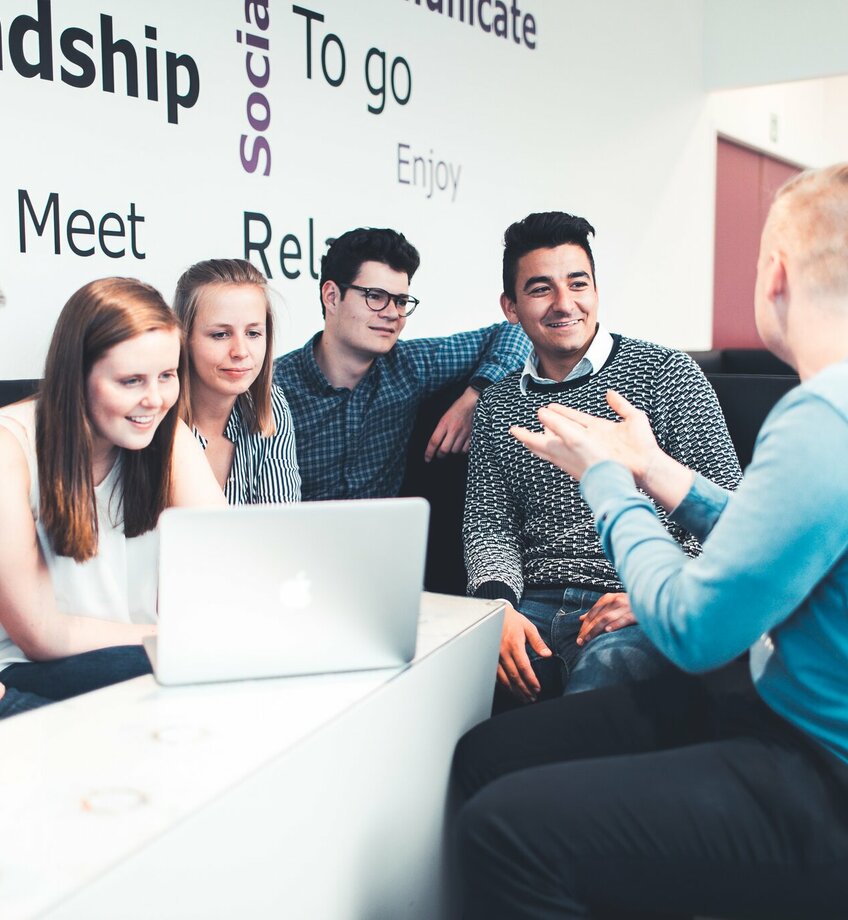 Projects of the Student Council
The ASR is busy representing students day in and day out, but it has also realised some great projects. Discover them below!
Basisvoorwaarden Studentenparticipatie 2023
Samen met de hogeschool streven we duurzame studentenparticipatie na. De voorbije academiejaren werden op Vlaams niveau (oa. door de Vlor en de Vlaamse vereniging van studenten) enkele drempels vastgesteld en blootgelegd. Binnen onze eigen hogeschool zijn we trots op de engagementen die onze studentenvertegenwoordigers aangaan, maar zijn ons bewust dat die vrijwillige inzet ook een inspanning vraagt.
Tijd voor een concrete aanpak! In de schoot van onze Algemene vergadering en na verdere afstemming met onze opleidingen zijn we fier dat we vanaf AC23-24 aan de slag kunnen met, de basisvoorwaarden studentenparticipatie.
Elke stem en mening is van tel!
Hoe kunnen studentenvertegenwoordigers de stem van studenten met diverse noden nog sterker laten horen?  Deze vraag lijkt vanzelfsprekend. Maar  onze studentenvertegenwoordigers geven aan niet in elk dossier goede uitspraken te kunnen doen. In ac23-24 gaan we actief op zoek naar effectieve en efficënte werkwijze om in elk dossier representatieve uitspraken te kunnen doen. Heb jij concrete ideeën waarop we specifieke doelgroep-studenten eenvoudig kunnen bereiken, laat het ons zeker weten. 
Odibuddy
Studentenrestaurant Brussel 2022
Voldoende vakantie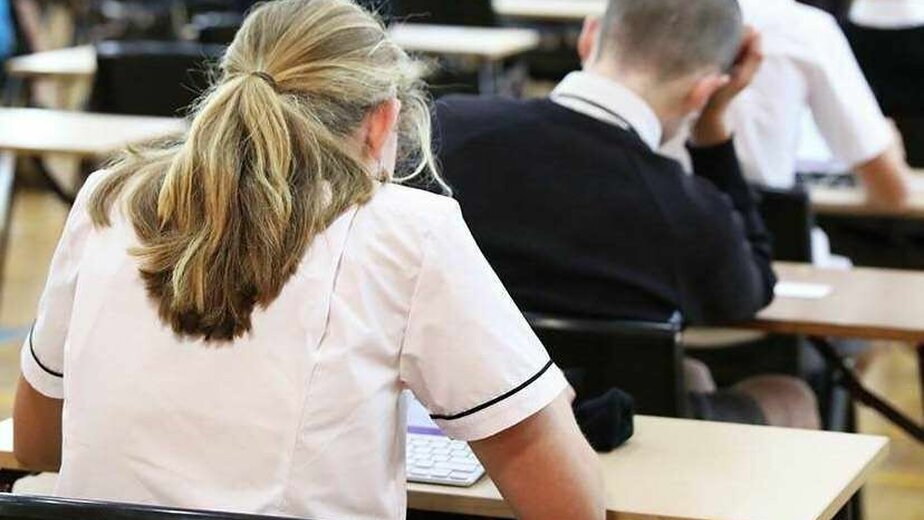 Evenwichtig Examenrooster 2022
We bewaken mee dat de examenroosters evenwichtig opgesteld zijn, en bovendien rekening houden met alle studenten. Zo krijg je maximale kansen om te slagen!
Eerlijke Studiekosten 2022
Software die minder nuttig is? Boeken die je niet nodig hebt? Vanuit de ASR zitten we mee rond te tafel en herinneren we docenten en directieleden eraan de aan te kopen materialen grondig te analyseren en enkel het noodzakelijke te verplichten. Zo betaal je niet teveel. In samenwerking met de sociale dienst van STUVO resulteerde dit in een geüpdatet overzicht van alle opleidingsspecifieke kosten.
Uitgaan zonder Zorgen
De ASR staat in nauw contact met de studentenverenigingen in elke stad waar we een campus hebben. We bouwen mee aan plannen en afspraken om fijne en veilige activiteiten te organiseren. Zo blijft je studententijd de tijd van je leven.
Useful links and documents
Put these dates in your agenda!
11 104

represented students

68

student representatives
Got a question or a good idea? Let us know!
Contact us
Are you struggling with questions, concerns or frustrations? Don't struggle alone. Contact Odisee's Student Council. We can look for a suitable solution together!